India is a democratic country which believes in the slogan "FOR THE PEOPLE, OF THE PEOPLE, and BY THE PEOPLE". Politics in India has always been a subject to talk about. The only thing which many of us are hearing about Indian politics is criticism. Corruption, misuse of the power, instead of serving people, serving themselves has become their main motto.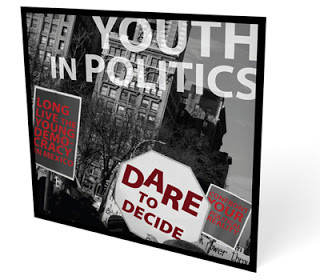 Everyone in our country knows these things. Media today has grown to an extent wherein it can expose anything. Nothing is hidden. Even after realising that something should be done, nothing is being done. We read newspapers daily, stories about corrupt politicians, their illegal properties and what we do is ignore. We just comment and carry on. Five years later the same guy stands in the election and we vote for him.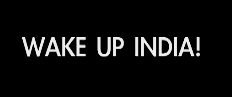 Change must come. India has a population of 1.214 billion and from them we aren't able to pick few good people, what is it..!!..Either all the people are cruel or some are cunning. Electing a few good people who could actually serve, meet people's needs among billion is very much possible.
System much change. We the youth of India, our country's future must stop being selfish. If we don't change, then scenario of politics is only going be worse.
Steps mentioned below must be implemented.
Reservation for youth in the politics must be introduced.

The so call present old politicians must step aside.

People with any sort of criminal records should not contest in elections.

People of India before voting must actually go through the bio-data of the people for whom they are voting.

The promises which leaders make during elections must be recorded in written, legalized and if the guy fails to fulfill them he must be removed.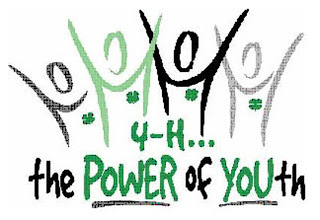 "I LEAD INDIA" campaign initiated by Times of India is just the beginning. Many such platforms for today's youth should be laid. Youth of India should lead the country from the front and only then the dream of calling India a developed country, corrupt free country will become true.
Remember the words of Helen Keller "It is not possible for civilization to flow backwards while there is youth in the world. Youth may be headstrong, but it will advance it allotted length."