Interested in developing applications likely of your choice and don't know how to progress further with your idea? So here are some niche tips that help you to choose the right platform to start your application. You might have come across awesome and enthusiastic app developers in many social networking sites, and also in real life. Have you ever dreamt of developing one? I did and I initially had difficulty with several questions triggering my mind like what to develop, how to develop, where to start and all. Thanks to Google! It provided feasible solutions to almost all my queries.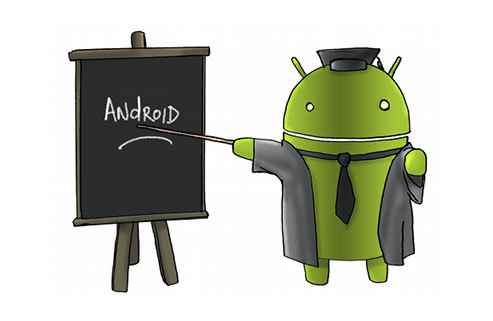 Android can be chosen as the best platform as it is the biggest open source platform unlike others. Newbies have lot more fun if they are really willing to implement their own ideas. Android OS and apps have no specifications/ limitations when compared to other mobile apps or with the other phone OS. In fact, Android community provides you with favorable guidelines, tutorials and tools to help you in the development of your application and also a place to market your app online.
Why should you choose Android as you base platform?
Chances of Success are High: Android apps can easily make it to the top 100 apps than for IOS app. When you likely to publish your app on Google play the chances of reaching the audience is very high and in turn you can also make money online.
Choice is Made Easier: When there are ample amount of apps hitting the market every day, you should make sure that your app is more efficient and is well recognized in the market.
Support from Android Developers: There are different communities corresponding to android development online.  You can find help from almost all popular sites and experts who give the right feedback for your application. No application is perfect soon after your completion. You can make necessary improvements to your app and thus gain the required experience in android development.
The Java Knowledge: Android uses Java programming language for implementation. So you need not put any extra efforts and trouble your brain to learn a new language. Not an expert in Java? Don't worry there are many APIs where you just need to be aware of what kind of APIs and libraries your application needs. However, not all the Java libraries are compatible with Android but some of them can be used as is in your application.
Scope for More Devices: Almost all the big mobile devices like HTC, Samsung, Motorola, and LG uses Android as their platform. It is more likely to increase the scope of your application to different handheld devices. Android's easy integration and home automation definitely increases the growth of many useful applications in the near future.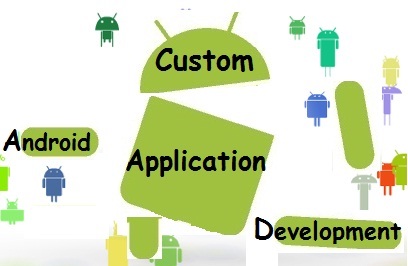 How to Master Android Apps?
Google provides software development kits related to Android and one need to master the usage of Android SDK. The entire development process include coding, working on Android OS, testing the app initially on emulator and then deploy the app in any android based mobile device for usage. You need to brush up some of your technical skills and master a set of technologies to start your development.
Firstly you need to have good knowledge in Java as Android SDK assumes that the apps are written in Java. Though there are some other third parties which use .net(monodroid) the underlying OS ultimately is Linux.
Second is the related software to start implementation- Eclipse. Netbeans, intellij are also used but using Eclipse is officially recommended.
Android uses SQLite database as it a very robust way to organize and persist your data. Besides this SQLite is widely deployed database engine in browsers, embedded systems, and operating systems.
JSON, REST and XML are some of the web based services which are emerged as a predominant and provides much richer web APIs.
Open GL drawing is a cross language, multi-platform API for rendering 2D and 3D computer graphics.
You might initially face some hitches when developing your first app but however there are different sites which help you overcome your difficulties and aid you in the right manner. Here are some links which might help you to learn Android development online: