Everyone in the world right from an L.K.G student to a PhD   holder are familiar with the word HAPPY.One or other day we may have listen few sentences like, I will be happy if I get a good rank, I will be happy if I get a job, I will be happy if India wins the match, I will be happy if he/she agrees my proposal so on….
My question is y you should be happy only if you can reach your respective desires or goals?       y can't you be happy first and try to reach your goals later with happiness?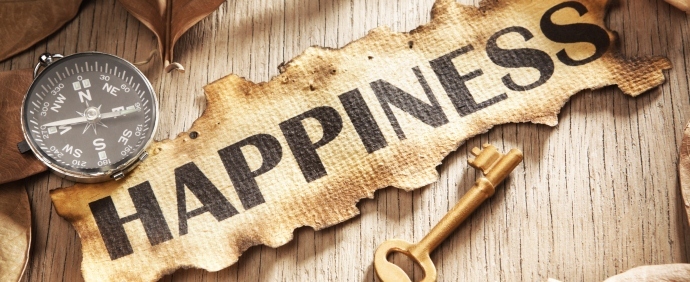 Sometimes when we ask people about what they want to achieve in their life ? Few smart people answers that they want to stay happy in their lives…(actually they are not smart).who is stopping them in staying happy now and further? Indeed, themselves.
So where is happiness? Happiness is no where, it is within 'you'. It is 'you' who creates it and it is the same 'you' who destroys it.so don't let the you  in you to destroy it . Stay Happy forever and ever because the people who are more happy with their lives stay longer in this world…..