Wearable technology seems to be picking up steam as the trend in new technology.  Google Glass, Bluetooth gloves that answer calls, and now a pair of shorts and a sleeping bag that can charge your phone while you walk and sleep respectively.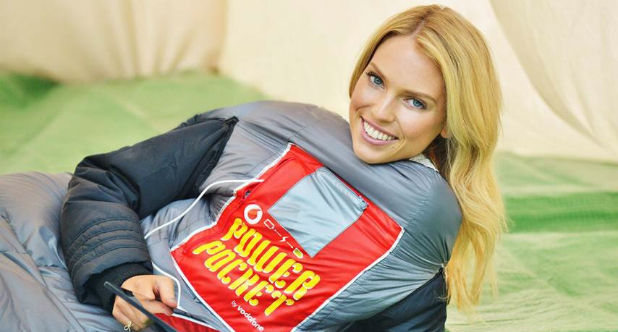 The Seebeck Effect is the term used to define the Power Rocket technology of using the heat difference generated in the product to create a current and voltage.  Simply sleeping in the "Recharge" sleeping bag for 8 hours can generate up to 24 minutes of talking time, or 11 hours of standby.
Well that seems underwhelming.  24 minutes of talking seems hardly worth the patience and money.  The "Power" shorts are a little better in this regard; a full day of walking or dancing can charge a smartphone for four hours.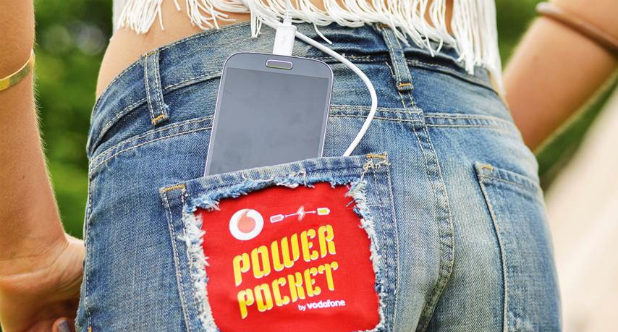 The Power Rocket technology doesn't do exactly what consumers would like; completely charge our phones overnight as we sleep.  However, it is a large step towards more powerful and efficient forms of wearable technology.