Turkey is asking Twitter to set up representation in the country.  "Asking" may be too light of a word to describe the action.  Turkey has essentially tossed an ultimatum on the table for Twitter:  comply or be banned.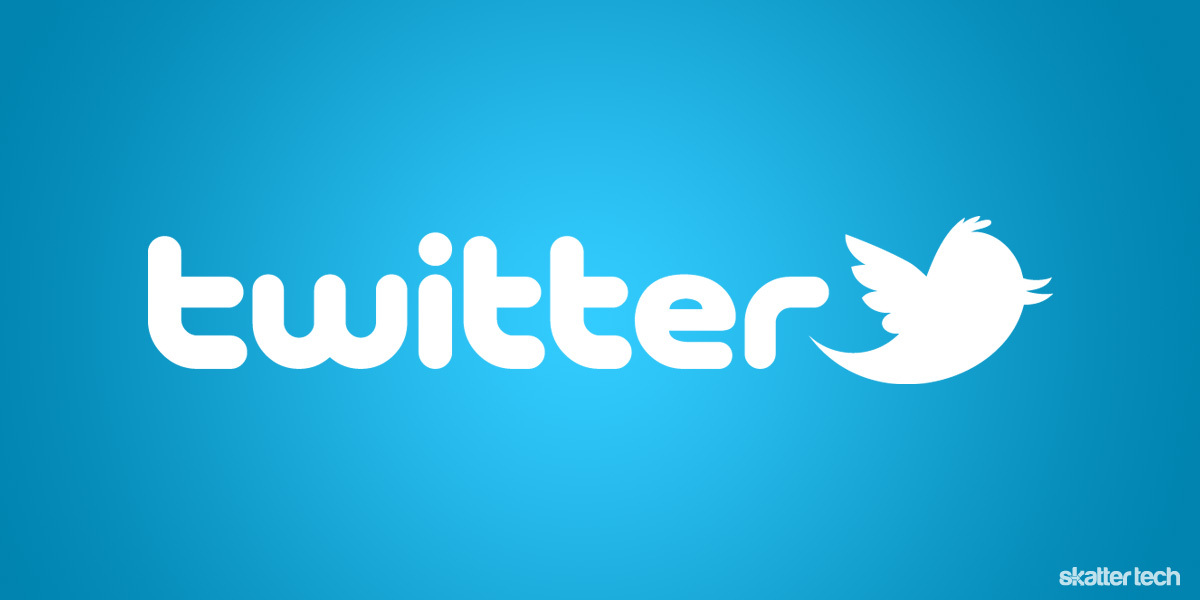 So what's the reasoning behind this?  Turkey is having protestor problems.  Turkish Citizens have marched and assembled for a multitude of reasons (such as the preservation of Gazi Park).  Twitter has been a major contributor to publicizing the Turkish Protests, turning the events into world news.
Turkey feels that if Twitter doesn't set up a representative office in Turkey, the company won't remove content from the site nor will it divulge user information.  To communications minister BinaliYildirim, this violates Turkish law.  "When information is requested, we want to see someone in Turkey who can provide this … there needs to be an interlocutor we can put our grievance to and who can correct an error if there is one," Yildirim says.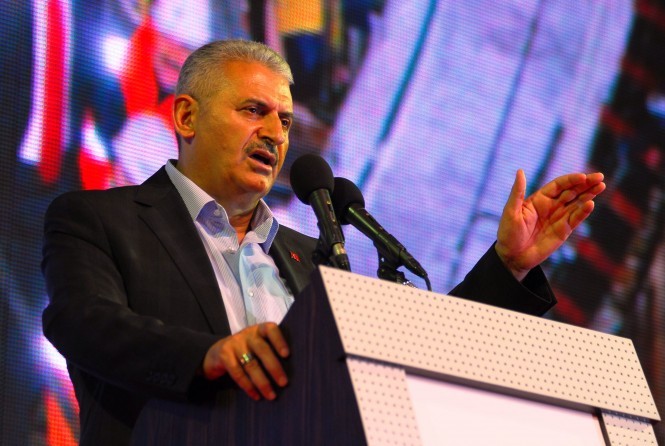 Twitter has yet to respond which seems to indicate they will not acknowledge nor comply with Turkish demands.  This means that, like Google's YouTube, Twitter may be banned in Turkey.  After two years, Google finally complies and set up an office in Turkey.  Will Twitter do the same?