Any startup to kick start its journey needs fund and venture capitalists play a vital role in providing valuable funds to a startup. This boosts up the confidence level of entrepreneurs and helps them to take the next step for their ventures. However, in India, it is not that easy for startups in any vertical to get their seed funds. Hence many innovative startup entrepreneurs in the country have closed their ventures due to lack of funds and proper support system.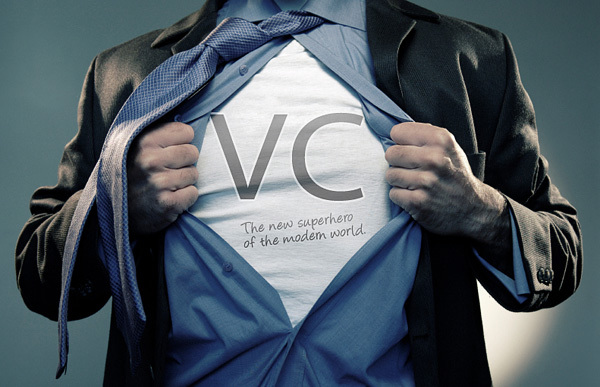 Venture capitalists are kind hearted individuals but the kindness remains only if you show a jaw-dropping figure in the balance sheet. Especially in the Indian markets where ventures are born and dead instantaneously it is indeed a real tough task to impress a guy with funds. While some VC's might emphasis on creating value there is still a large group of these men who focus on nothing less than turnover.
As a matter of fact, It is very difficult for the budding entrepreneurs in India to live up their dreams of taking their ventures to great heights; many of them have ended their ventures due to denial of funds from the venture capitalists.
Flip over to the next page to look at some key points on how few venture capitalists hindered the growth of a startup by killing the best of the ideas, as compiled by ET.