Scientists at Harvard and the University of Illinois have taken another step forward in advancing future technology.  These scientists have created and tested a means to print, via a 3-D printer, lithium-ion "micro-batteries".  These tiny batteries would be capable of supplying power to microelectronics with charge comparable to commercial batteries.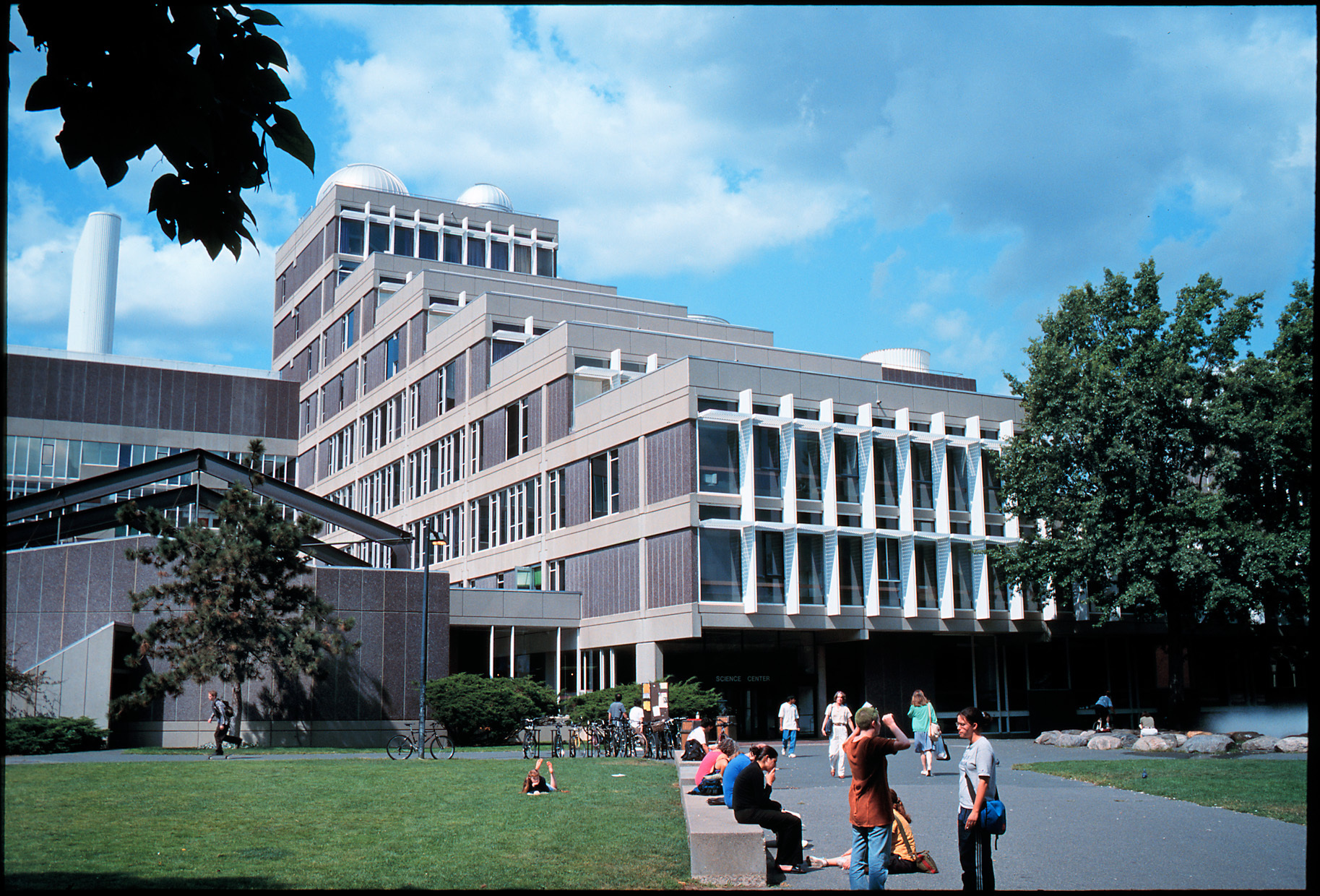 Making these batteries isn't quite so simple.  Unlike other 3-D prints where models can be designed or found online ready to print, these micro-batteries require more to be created.  The material used to make the micro-batteries itself, anode ink with nano particles of lithium metal oxide compound and cathode ink from nano-particles of another lithium metal oxide compound, was a creation of the scientists.  The nozzle used to secrete the ink naturally had to be extremely thinner than common 3-D printer counterparts.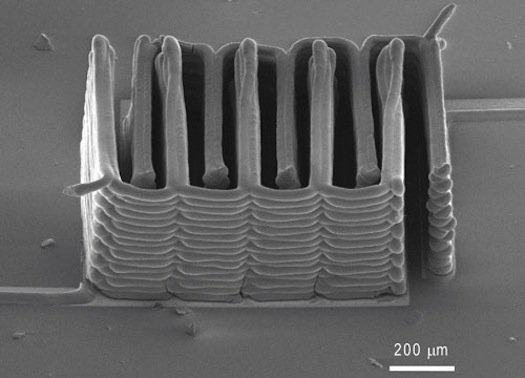 To make these batteries, the printers would incrementally layer the inks into an interlaced stack of electrodes thinner than a strand of human hair.  These electrodes are than packaged in a case of electrolyte solution.

Micro-batteries appear to be capable of powering the electronics used for medical implants, tiny cameras, and insect replicas.  However, since the micro-batteries come up with an answer for the critical problem of the size of the battery impacting how small the electronics can be built, the possibilities for its uses are only being scratched.