Did you know about the Raspberry Pi earlier? If not you should know about it now at least. It is the world's cheapest computer with a single chip. More details about it in this story.
Raspberry Pi is dubbed to be the World's cheapest computer ever made which has only a single chip. Launched 18 months ago, it is sold over 1.5 million units world wide and is still boosting up its sales. Now coming to the details about it, Raspberry Pi is a single chip computer developed in the UK by Raspberry Pi Foundation with the main aim of promoting computer science teaching in schools.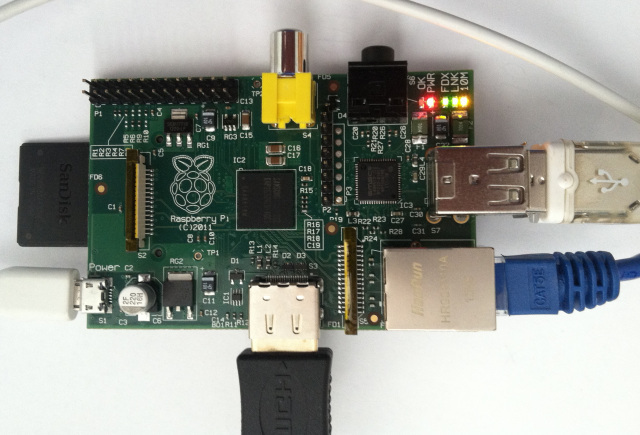 "We're closing in on 1.5 million [sales] for something that we thought would sell a thousand," reveals Eben Upton, executive director of the Raspberry Pi Foundation. "We've sold many more to children than we expected to sell, but even more to adults. They're using it like Lego to connect things up."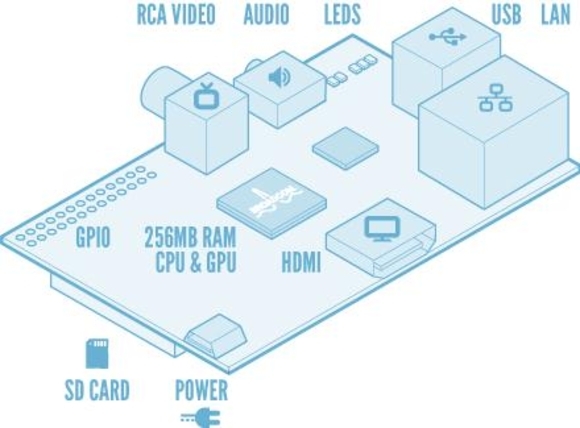 Raspberry Pi is available in two models A and B with a price tag of $25 and $35 respectively. Specifications of each of them can be read below:
For those who are not so technical about the specifications here is what you should understand in short about the Raspberry Pi: The circuit board is designed to give kids around the globe an easy way to learn computer programming. But the Raspberry Pi is not like a computer you get from Apple or pickup at the local Best Buy. It's not as simple as plug and play. It takes a bit of extra work and time. And you need to be a hacker before you can get it working.
Places to Buy : Element14 and RS Components