The most wonderful thing about life is its unpredictability…Today we are happy, tomorrow we may be sad. Today we may succeed tomorrow, we may fail. Today we may laugh, tomorrow we may cry. Life can never be planned and in this journey of life we come across many hurdles, troubles, enemies…One such powerful and unpredictable emotion is anger, our biggest enemy.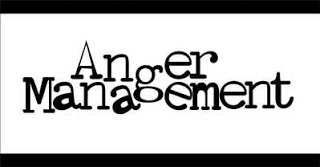 The decisions we make, the words we speak, the emotions we express are outcomes of anger. Today I myself got a little irritated on my friend and said things which I shouldn't have.  Moments ago we were laughing together and a few minutes of anger changed everything, the friendship, the environment around u transforms into worst possible way. I never really figured out how harsh those words were until I became calm, back to normal…The only thing which was left for me was to regret…
There are instances when we get angry, speak nonsense things and end up losing jobs, relationships etc… Anger affects the quality of life, affects our health, our mental stability. Anger while driving may lead to accidents…Anger during examination might lead to you answering a question wrong. There will be thousands of other instances replicating the same about anger…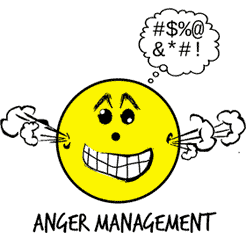 Why do we get angry..!! People certainly will have their own reasons, explanations but it's not about getting angry, it's about controlling it, maintaining our calm, composure, knowing what we should speak and we shouldn't in that moments of anger..We must have a control on our mind and actions no matter what situation is..!!
Anger is a general phenomenon but if we know the art of expressing it in a way…which doesn't hurt anyone, that would certainly help us. Once we realize, learn to express ourselves in a calm, polite way.  Life will be much more beautiful and we will be successful in every aspect of life…
Remember the words of Gautama Buddha…"Holding on to anger is like grasping a hot coal with the intent of throwing it at someone else; you are the one who gets burned."