Ever thought about flying in the air, being a SUPERMAN, SPIDERMAN or BATMAN…!! Ever thought about being the richest, or the most beautiful, achieving whatever you want without any hard work. Well god has made everything possible and the things which makes it possible is "IMAGINATION". This for me is the most amazing ability. Deaf, Dumb or Blind the power of imagination is for all. The power of imagination is a gift for everyone on this planet.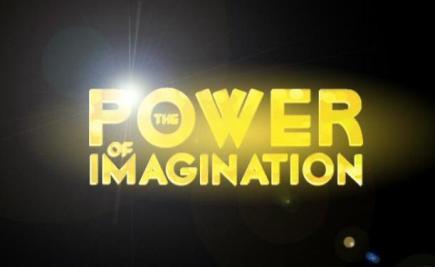 Imagination is the ability to form a mental image of something that is not perceived through the five senses. It is the ability of the mind to build mental scenes, objects or events that do not exist, are not present, or have happened in the past. Everyone possesses a little of imagination ability. In some, it is highly developed, and in others, it manifests in a weaker form. Imagination manifests in various degrees in various people.
Imagination can make you travel with the speed of the light, it can make you feel free, happy can take all your worries away from you and fill your life with positivity. Invention, painting or writing every field requires imagination. Creativity is must in everyone's life and imagination is a tool which develops and enhances the creator in you.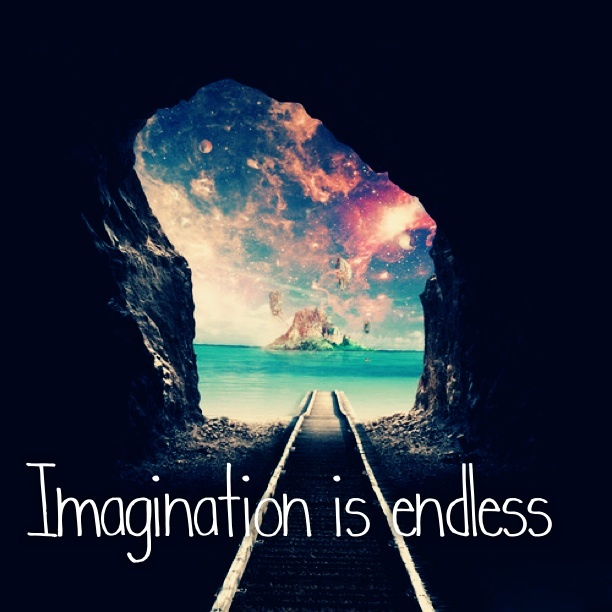 Lack of understanding about the power of imagination may bring difficulties, worries unwanted situations in your life; you may be inclined towards negative thinking. Realizing the power of imagination and putting it into practice will do wonders.
Remember "He, who has imagination without learning, has wings and no feet."