Bionym, A small Toronto-based company, is producing a device that aims to unlock most of your technological devices with an interesting wristband named Nymi.  The gimmick to Nymi – It hopes to communicate with your devices after first checking in with your heart to make sure you are who you claim to be.  This technology will attempt to steer us away from coded passwords and onto more personal and secure forms of technology locks.  Basically, Nymi will use your very heartbeat to unlock your devices.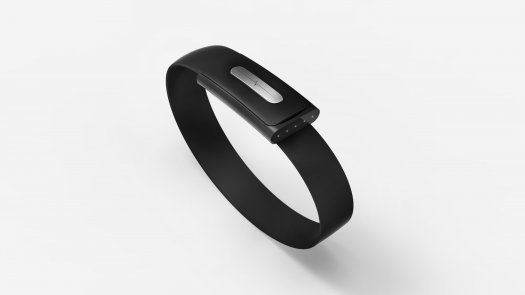 Nymi is made of sensors and works much like an ECG.  It reads a heartbeat, and deciphers whether or not it is the correct heartbeat of the intended wearer.  It would be awfully useless if it couldn't do this much.  The device, after verifying the wearer, communicates with other electronic gadgets in a plethora of ways.  A promotional video shows a man, equipped with Nymi, waving his wrist up to open his car trunk, pressing his wrist against a cash register to pay for coffee, and simply approaching a computer to turn it on/log in.  The Nymi only needs to check your heartbeat once, and so long as you are wearing it, your devices shall respond.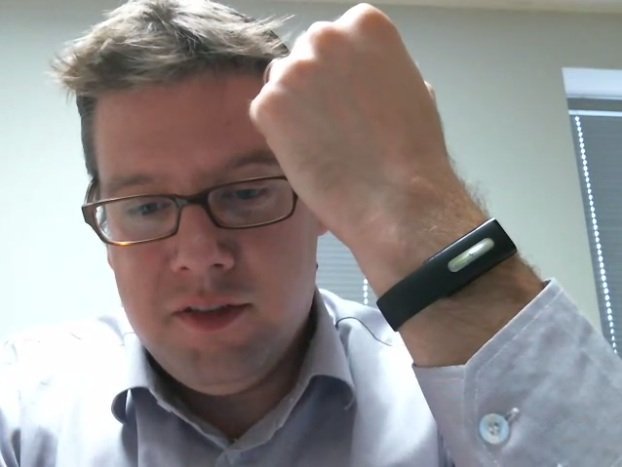 The Nymi doesn't appear to be ready for the market.  The only questions I have at the moment: how is Nymi powered, and how will personal health (stress, exercise, cardiac arrest) affect its potential?  Nymi only needs to register one heartbeat to work. So if the wearer is stressed out, or their heart activity is different from normal in some form, does the device lock the user out?
Despite extensive testing that seems to suggest Bionym is confident with Nymi's capabilities, it is only available for preorder at the moment.  For about $80, consumers can preorder Nymi from the website GetNymi.com.