It was 7 am in the morning and I was jolted off my deep slumber by the thunder and the rainstorm. I cursed the rain and not feeling sleepy anymore left the bed and made myself a hot cup of coffee. I went to the balcony, my favorite spot in this 1BHK apartment, I have rented for over a month now. It was raining heavily and I was perpetually irritated for having to cancel all my plans for the divine day called Sunday. I made a mental note to call up and cancel my parlor appointment and was praying that the rain will hold in the afternoon.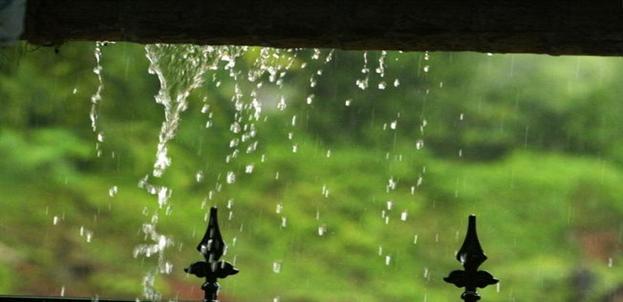 I sipped my coffee speculating on my life and absent mindedly stretched out my hand to feel the rain fall on my hand and wet my fingers. A lot of memories came back rushing in and I remembered my old squeaky voice when I pleaded with my mom to let me get drenched in the rain. I used to love monsoon as a child. My brother and I used to make paper boats and being the elder one, he judiciously taught me how to place the boat carefully in the stream of water flowing through the garden. He has always been there for me but now we hardly get time to talk to each other.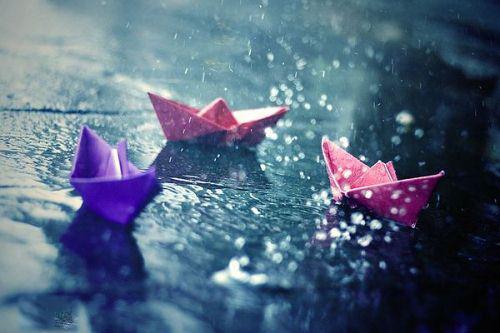 The best thing about childhood is that there were no responsibility and no dire consequences to face. The way back from school was another joy ride during the monsoon. My friends and I used to relish the gol gappas from the local stall and get thoroughly drenched in the rain. After returning home, there was an inevitable lecture on diarrhea and influenza by my mom. The load shading would follow in the evening and that meant no study. It was the best gift we could have asked back then. As I sipped my coffee again, I was reminded of the 'garam chai' and 'pakoda' mom used to make and the ghost stories that used to follow. My dad knew hundreds of them.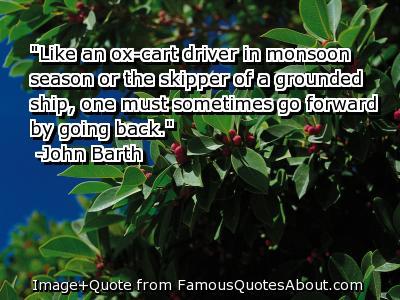 I was brought back to reality with another thunder and I felt tears rolling down my cheeks. I realized I was not grumpy because I hated the rain, its just because I miss everything that the monsoon used to signify. I miss my family and my friends. I was so busy trying to achieve the bigger things in life, somewhere down the lane I have forgotten the simpler things that used to make me happy.