The Samsung Galaxy and Apply iPhone seem to have a stranglehold on the mobile phone industry but Microsoft is hoping to take a step into the fray, albeit a relatively small one.  The goal is to improve upon the speech recognition system built into their windows phone and market this against their competitor.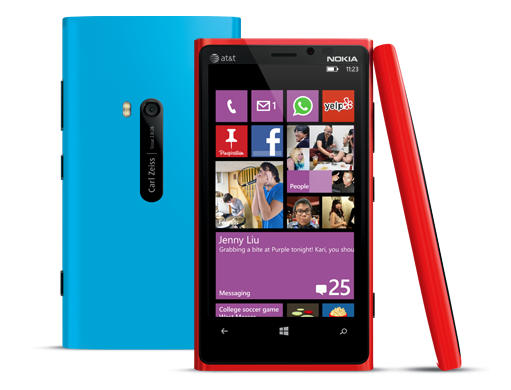 To improve upon the speech recognition of the Windows Phone, Microsoft researchers have decided to switch things up from the previous model of speech recognition Microsoft had used.  The previous model, Gaussian mixture, would get tricked by variables in speech.  Speech variability causes the moments where a person may have said "faith" but the speech recognition "heard" words like "face" or "fate."
To limit the impact speech variability had on how the Windows Phone recognizes speech, Microsoft is testing what they call, "deep neural networks," a model that's designed to mimic the human brain's speech comprehension power.  Microsoft claims that tests show a 2.5% decrease in Error rates, since switching to the newer model.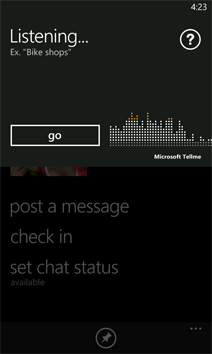 These tests all come with a grain of salt.  The tests results could vary depending on a multitude of factors that include the quality of the microphone on the mobile phone.  Microsoft also refused to compare their test results against the competition because of different practices in measuring speech recognition.  Even with the new model, what if Microsoft's phone still can't compare in speech recognition to the competition?