On Wednesday, Microsoft made the announcement that it would no longer be following through with a number of policies pertaining to the Xbox One video game console due this fall.  These policies include the restriction of sharing used games without a fee, region locking, and requiring that users "check in" every 24 hours, even if they do not want to play games online.  Offline play would effectively be disabled until a connection was reestablished.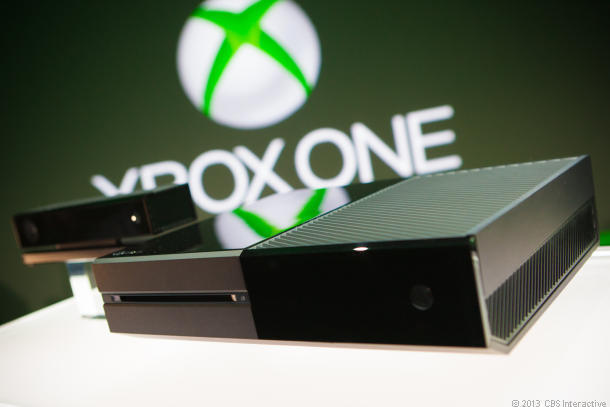 The policies received an enormous backlash at the initial announcement, and even more so when it was neither addressed nor rescinded at Microsoft's publicized E3 press conference.  The backlash seems to have finally hit Microsoft.In a blog, Don Mattrick, president of Interactive Entertainment Business at Microsoft had this to say, "Since unveiling our plans for Xbox One, my team and I have heard directly from many of you, read your comments and listened to your feedback."
Instead of the constant check-in system, Microsoft will only require consumers to connect once to the internet to set up.  After that, it is not required to access the internet to play offline for an extended period of time.  It should be noted that this is, as stated, applicable to disc-based games.  Whether or not this same policy applies to games downloaded from Xbox Live remains to be seen.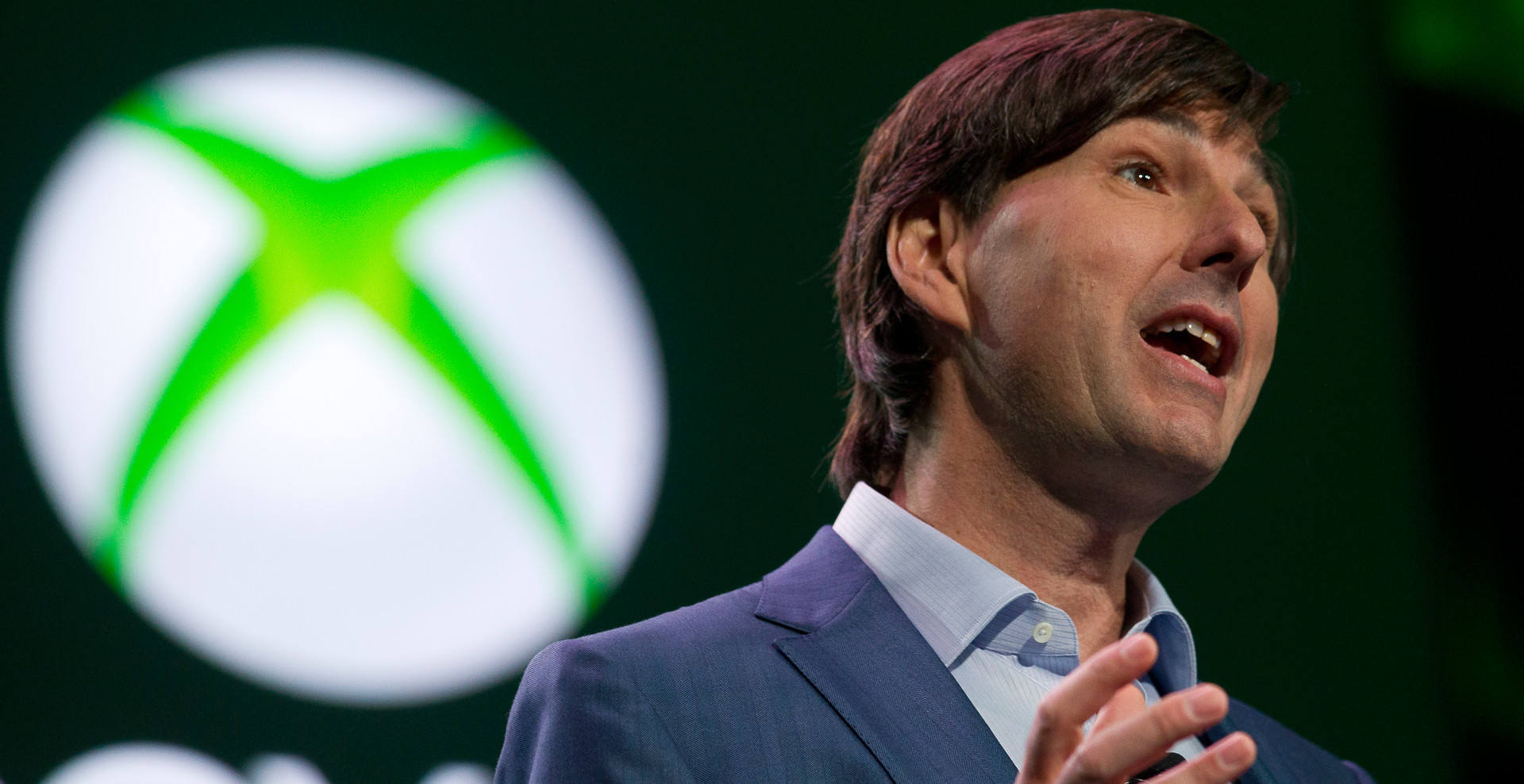 Gamers were also given back the opportunity to resell, gift, share, and rent disc-based games as is capable in the current generation of gaming.  The former policy of restricting this action with fees, limited uses, and 30-day friendship requirements was a point of mockery by Microsoft's competitor Sony.
Microsoft refused to acknowledge that Sony's conference, which was devoid of these Digital Rights Management (DRM) policies, had any influence on their reversal in policy.  Microsoft would prefer to claim they were listening to the vehement cries of their fan base, which is definitely true.  Microsoft was losing out tremendously in terms of pre-orders for their consoles to the competition.  Removing the DRM requirements may help dig them out of the hole.