Two days ago, 7th of July is his birthday. Call it coincidence or anything; this article about him is my birthday gift to him. 'Him' here is Mahendra Singh Dhoni.MS Dhoni, captain of Indian cricket team, greatest captain India has ever produced, the most successful captain of the cricketing world. Who would have imagined that amidst players like Sachin, Ganguly, Dravid a player, a leader will emerge and mark the beginning of a successful era for Indian cricket. The story of this great player is rather inspiring.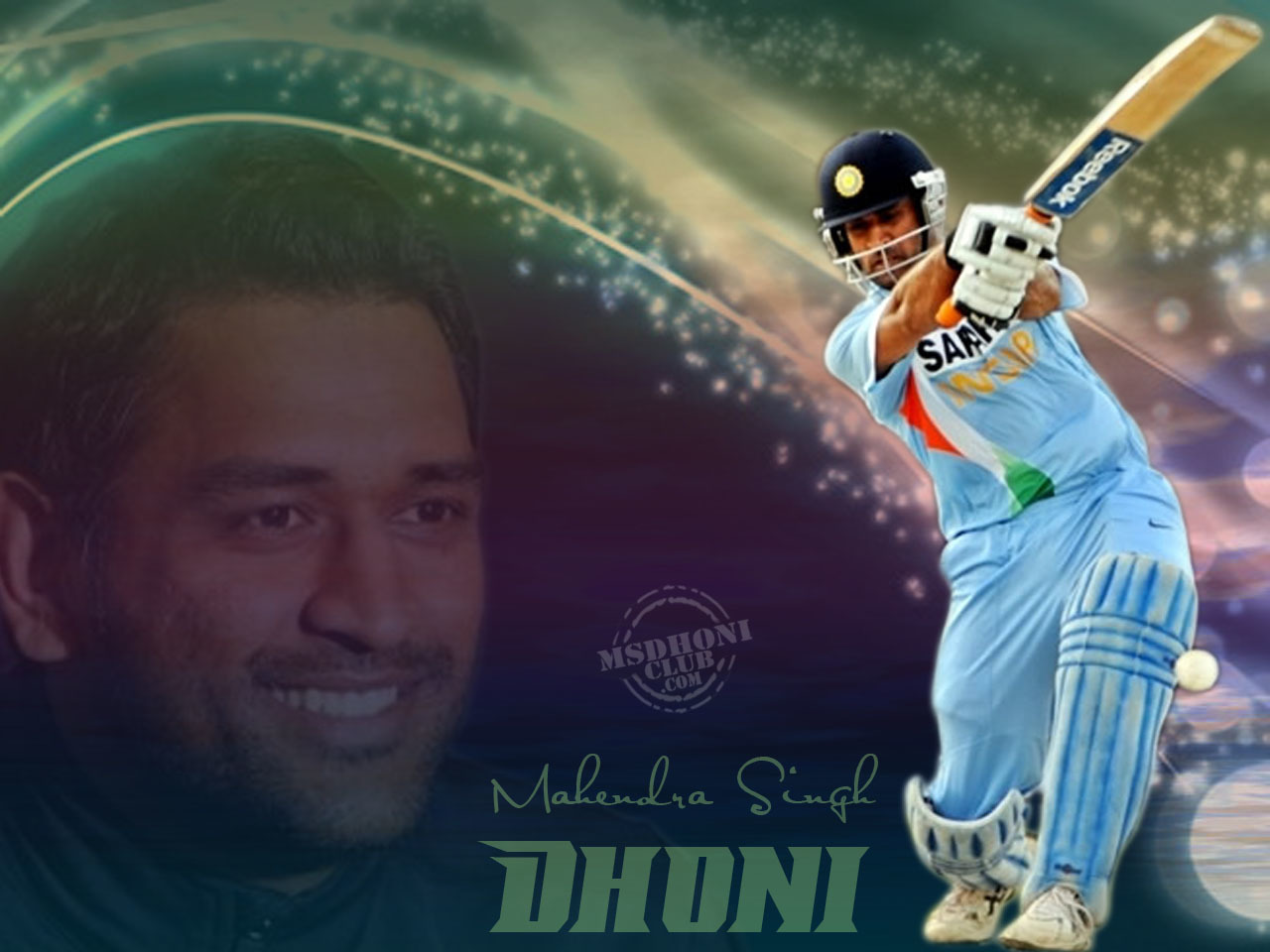 KR Banerjee took a break from coaching some wonderfully wristy young batsmen and spinners in the two concrete nets behind the stand at the Mecon Stadium in the relatively quiet educational district of Ranchi and pointed towards a dusty football pitch at the other end of the ground. If he had not spotted a 12-year-old goalkeeper playing there a couple of decades ago, and wondered if his diving and catching ability might translate to cricket, Mahendra Singh Dhoni may never have become what he is today. As well as his school team, Dhoni played for the Commandos club, then for various Bihar junior representative teams – Jharkhand was part of Bihar, one of India's poorest states, until it was granted its statehood in October 2000, when Dhoni was 19. Shortly after that he moved across the West Bengal border to Kharagpur where he worked as a ticket collector at the train station, and played cricket for Railways.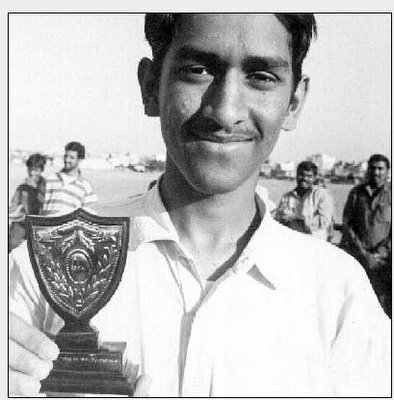 Within three years he was making his India debut on a one-day tour of Bangladesh, and less than three years later the quiet Ranchi boy was captaining the team to the World Twenty20 triumph in South Africa which was to transform his life, and cricket as a whole. He led India's Test team to the top of the world rankings, won the World Cup on home soil, and consecutive Indian Premier League titles with Chennai Super Kings.
As a leader, Dhoni has always led our team from the front, he has always absorbed pressure. Even in the toughest of the situations, he is an oasis of calm. Call it his sixth sense, his intuitions, his faith in players, or his ability to assess situations the decision which he takes on the ground are just awesome.
Giving the ball to Joginder Sharma in the final of t20 world cup, 2007

Promoting himself up the order in the world cup final, 2011.

Asking Ishant to ball the 17th over in the recently concluded champion's trophy.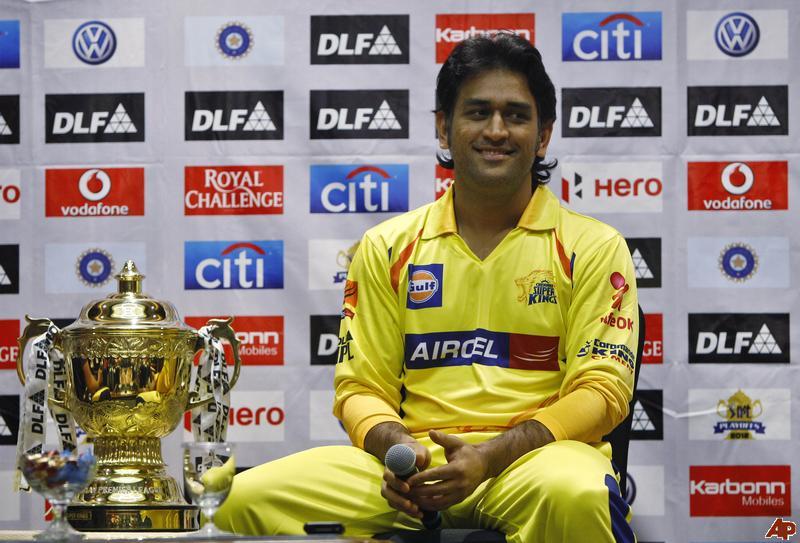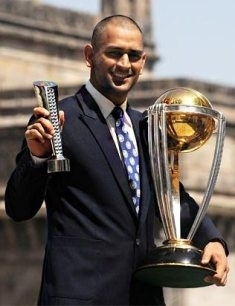 He has won everything, T20 world cup, 50 over world cup, IPL, and the champions trophy which concluded recently is just another feather in his cap.Dhoni now is the richest sportsperson in India and 31st richest in the world. The journey from being a ticket collector to a sports icon, a legend in the making is really very much inspiring. It gives us all a reason to dream, work towards our goal, achieve whatever we wish to. Even he had troubles, up's and downs but he never gave up, such be the attitude. One cannot say whether our country can produce another maestro like Dhoni, but for me and many others-MS DHONI WILL BE THE BEST.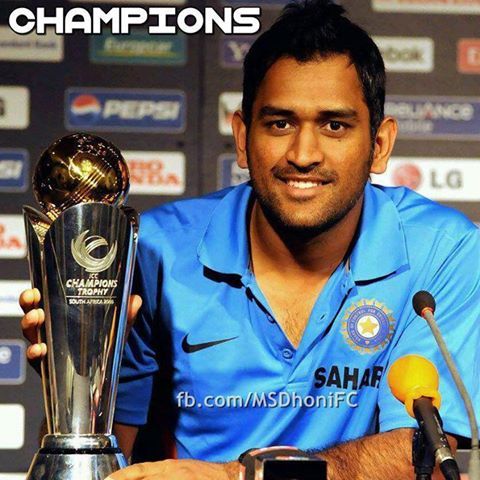 Remember "Whatever the mind of man can conceive and believe, it can achieve." –Napoleon Hill