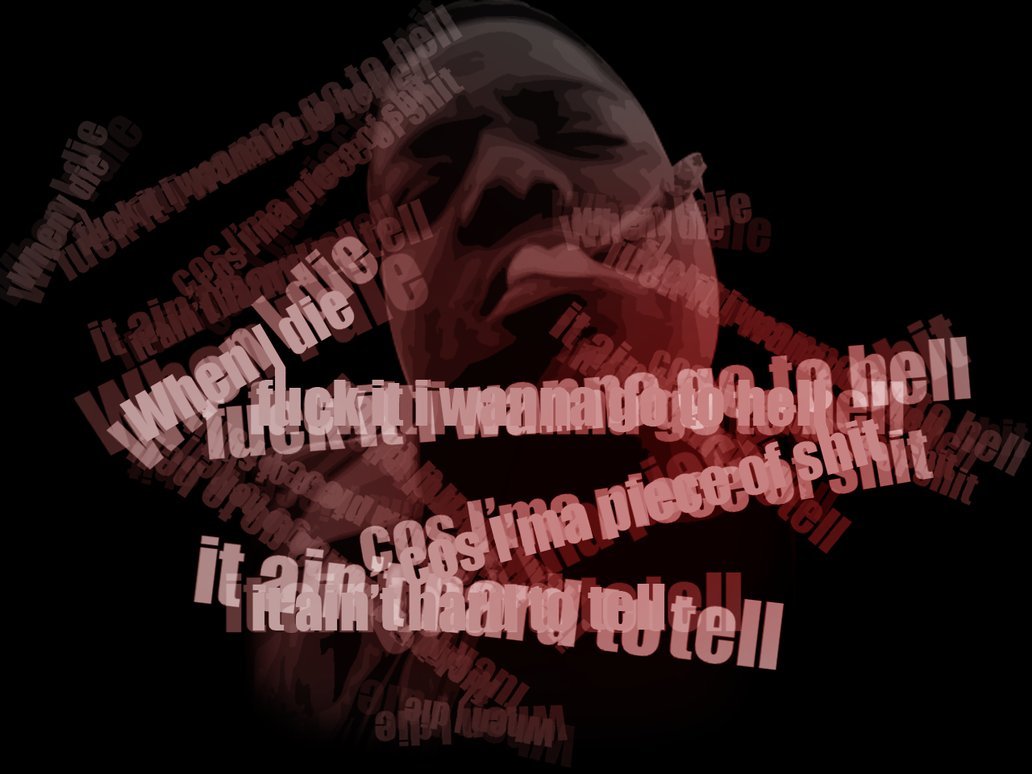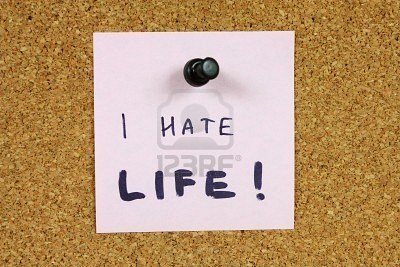 The action of killing oneself intentionally is regarded as suicide. "Never before in the history of the world was there so much wealth, and never before so much poverty; never before so much power, and never before so little peace; never before so much education and never before so little coming to the knowledge of truth." These words were written in 1955, but seem just as applicable today. We live in a time when the value of human life is under attack. At the very least, the value of human life appears to have been significantly diminished. Today we measure our value and the value of others in terms of material possessions, wealth, power, position, title, education, houses, cars, and pleasures.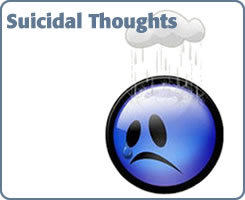 So what makes people commit suicide? How can one kill himself, sounds really strange to me? Life for me is the greatest gift given by god. People who try to commit suicide are often trying to get away from a life situation that seems impossible to deal with. Many who make a suicide attempt are seeking relief from:
Feeling ashamed, guilty, or like a burden to others

Feelings of rejection, loss, or loneliness

Death of a loved one

Dependence on drugs or alcohol

Emotional trauma

Serious physical illness

Unemployment or money problems

Romantic breakup
A suicidal person may not ask for help, but that doesn't mean that help isn't wanted. Most people who commit suicide don't want to die—they just want to stop hurting. The World Health Organization estimates that approximately 1 million people die each year from suicide. What drives so many individuals to take their own lives? To those not in the grips of suicidal depression and despair, it's difficult to understand what drives so many individuals to take their own lives. But a suicidal person is in so much pain that he or she can see no other option. Depression is also a major risk factor for teen suicide. Feeling suicidal doesn't mean that you are crazy, or weak, or flawed. It only means that you have more pain than you can cope with right now.
What should be done? How can we prevent someone from committing such a sin?
Attitude towards life matters the most. The moment we start loving ourselves, the people around us, life will be great. We will be happy and thoughts like suicide will never creep into our mind. Always be positive. We must always believe that everything happens for good. The problems, the situations, the circumstances that we come across will only make us stronger.
Remember "Life's journey often requires great courage to overcome our greatest fears."