The past few days have been nothing but heart breaking for  all the cricket fans around the world, more so in India were cricket is more than a sport it's a religion .Match fixing is pretty synonymous with the Indian cricket . In the year 1999, that people we made aware of the match fixing scandal and  Mohammad Azharuddin and Ajay Jadeja faced allegations of match fixing .But the first thing that BCCI did was ban them for life the decision was however overturned which is another matter. But back then atleasttheBCCI acted swiftly.Fast forward to 2013 what does the BCCI do when the spot fixing scandal comes out to the public they try to downplay the whole scandal and what more the IPL continues even though there might be a possibility that the competition may be rigged.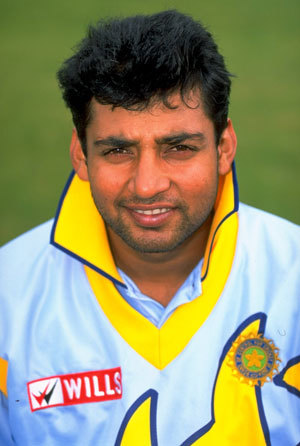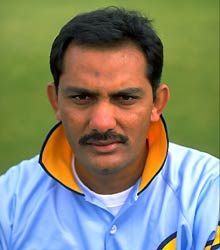 Clearly there's lack of leadership in the BCCI or is it because even the governing body might have been involved in this match fixing scandal. The first thing that the BCCI should have done is to stop the competition when the scandal broke and  an internal probe should have been conducted to find the root of this cancer called match fixing. Because even the IPL is a limited company unless the probe is conducted and the guilty are brought to justice the IPL can't and shouldn't take place next year. Unless u can be sure that the competition is not rigged how can one conduct a competition. It's like taking part in a running race knowing the winner is gonna be the organizer's relative.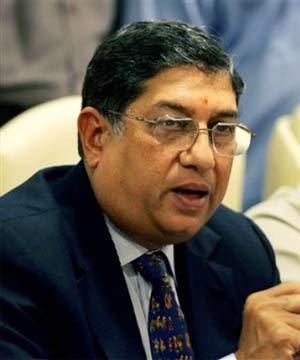 The sponsors have to put pressure on the BCCI to clean up this mess because the sponsors are huge global brands with their reputation at stake. SAHARA INDIA group have taken a bold step to stand up to the BCCI and they ought to be commended for their act. More of the franchisees and sponsors have to follow this lead. Just remember  how Tiger Woods was treated because of his illicit relationship, match fixing is far worse than a casual fling. JUVENTUS F.C an Italian football club were stripped of their 3 titles and were removed from the first division of the Italian league.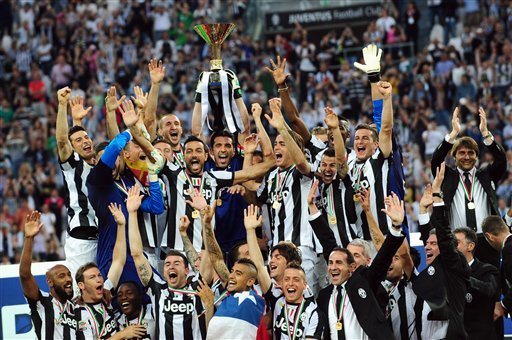 The main stumbling block for the police is that BCCI is an independent body which is not accountable to any higher authority. Over the years BCCI has become too  powerful so the board members can do anything and not be responsible or accountable for anything because of the lack of transparency in the system. But I guess no cricket fan in India wants to see the IPL not carrying on , but people have got to look at the bigger picture unless the whole organisation is ripped apart we can make a clean start.
The BCCI has become too powerful because no other sport in India has got such following like cricket has got. Is it time that us Indians start turning our loyalty towards other sports?