Apple unveiled the so called next generation high end smartphone iPhone 5S which is supposed to be running on a 64bit chip. Read this post to know all details about the iPhone 5S.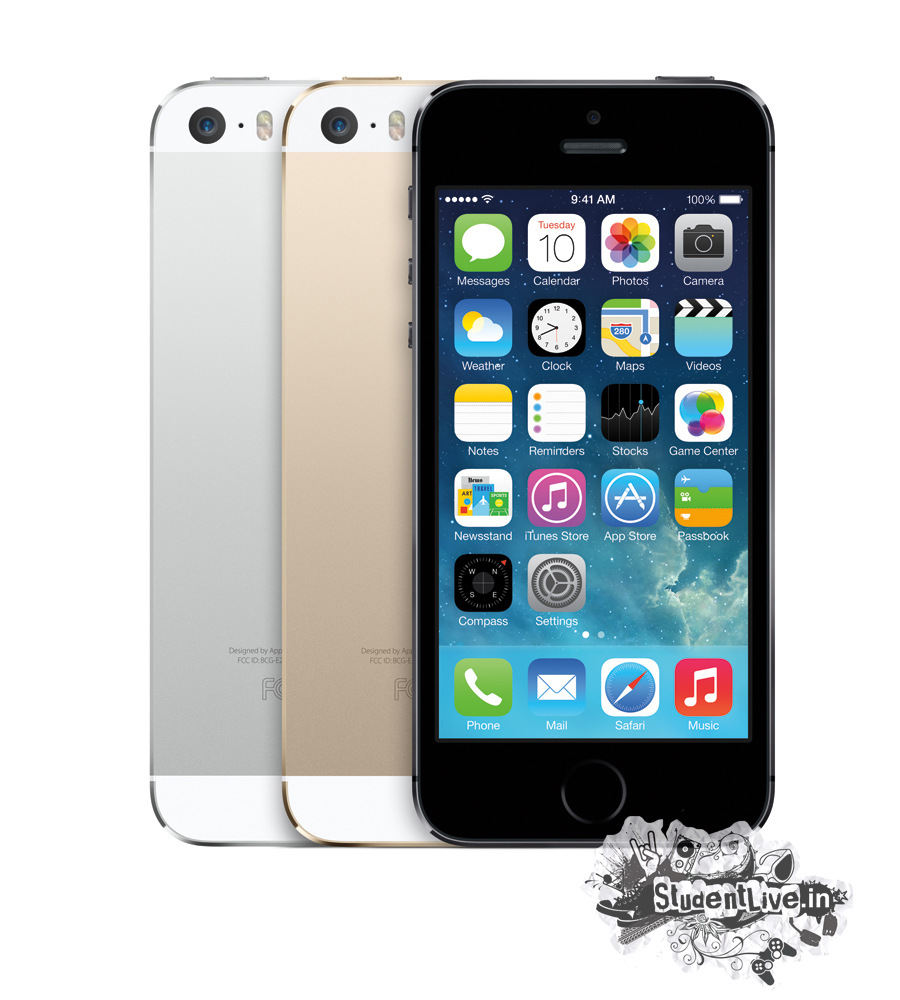 To the non specification details, the camera has been improved with a f/2.2 aperture for taking better photos in low light. Also there is dual-LED flash to enable best shots with perfect color balance. 28 MP shots are now possible with a panorama mode. New burst mode shoots 10 still pictures in a second. Fingerprint scanner named TouchID is used to replace the very normal passcode and it can be used to gain access to the iTunes store to download and buy apps. TouchID can be accessed with the Home button.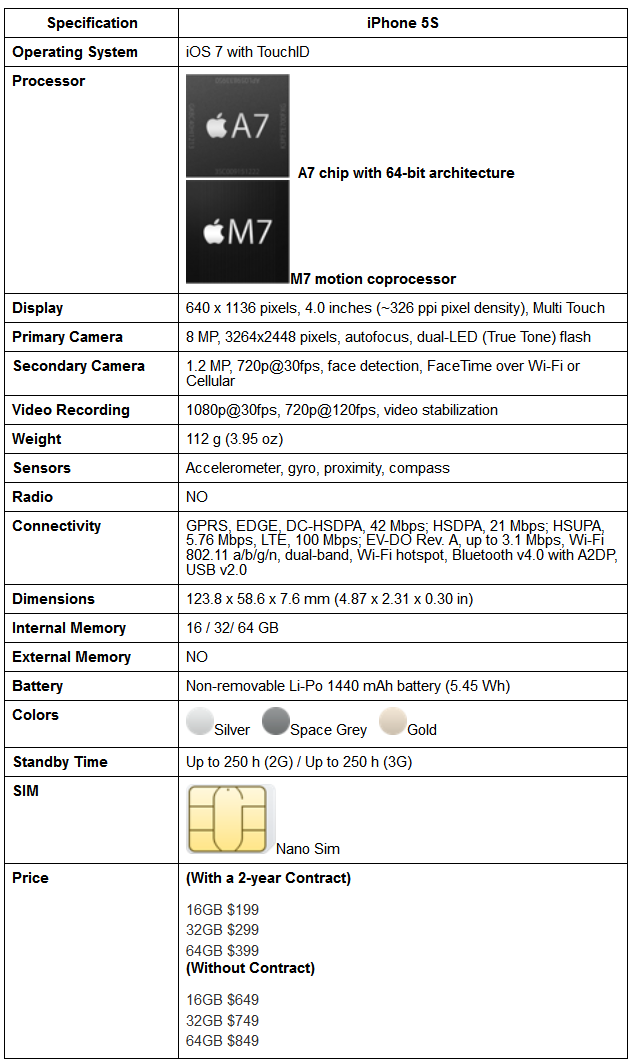 Surprisingly, iPhone 5S doesn't support 802.11ac Wi-Fi, a forward-looking feature in Android with Samsung Galaxy S4 and others. Approximate availability date in India will be from December 2013 when iPhone 5S will be made available in abot 100 different countries. There is gold variant also if you observed the specifications. A $39 could also get you a leather case shown in the image below from Apple itself.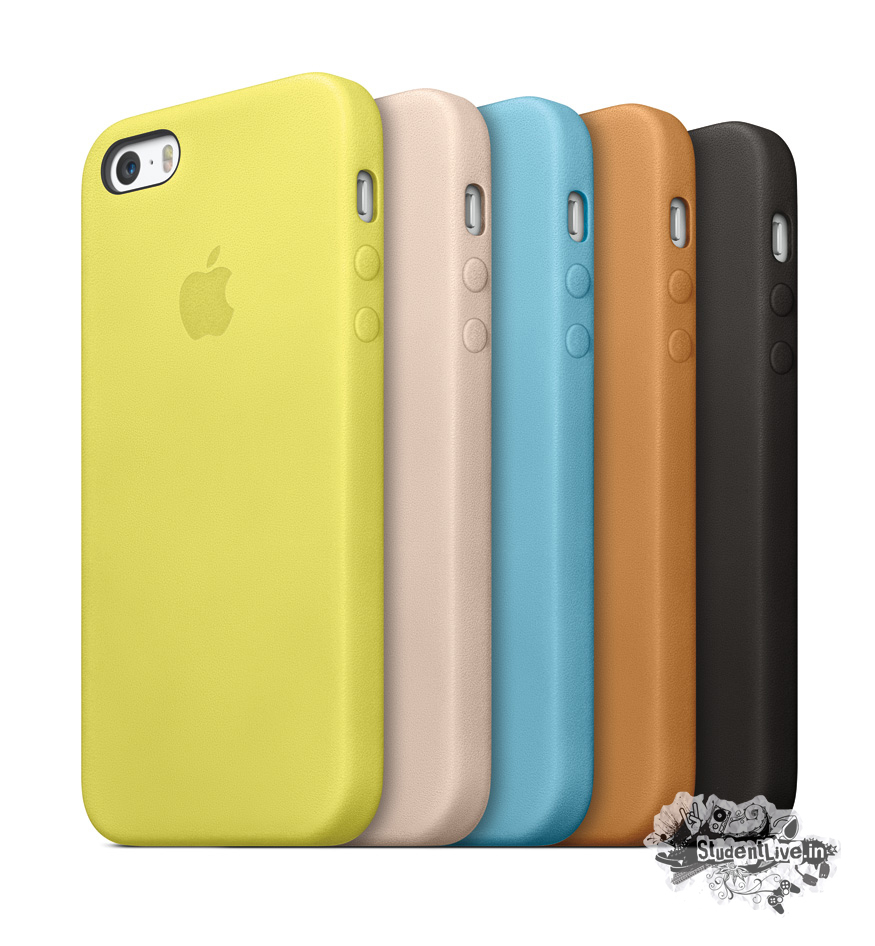 So are you going to buy this beast? If you are from India and want to buy it here in India then you should probably wait for another 3-4 months. Apple has stuck to the Fall releases even after so many rumors playing around. All the rumors have come true with this case. What do you think? Let us know in the comments section below.
Pic Credits: StudentLive.in