Self- confidence, this term has a huge impact on every person especially students, because they often lack it at some point or the other in their lives. We all have crossed that age and have come a long way and there are some who still combating their inner fears. I wish this note helps you overcome certainly not all, but those little convictions that are not letting you open up to the outside world. So, I would like to tell you, the initial step in achieving your goals irrespective of what your field is to develop self- confidence. The best way to develop self- confidence is to do the act you fear to do, the act you are afraid of and get a record of successful experience behind you. By constant practice you will develop courage, confidence and assurance. Success in one field will kindle your enthusiasm, increase your confidence and motivate you to venture into other fields. You will learn things in your life only by attempting it and by actually performing the deed. The fear will wear off with familiarity.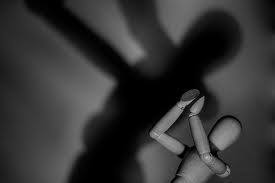 Action and practice are therefore the key to get over fear and gain confidence. The great psychologist Emile Cone puts thus across succinctly when he says, if you persuade yourself that you can do a certain thing provided these things be possible you will, however difficult it may be. The individual who lacks confidence, who perhaps suffers from an inferiority complex, who is afraid, hesitant, diffident, must therefore first assume a positive attitude. He should take it for granted that he can improve. He can overcome his complex, fear and phobia if he starts with this faith or conviction.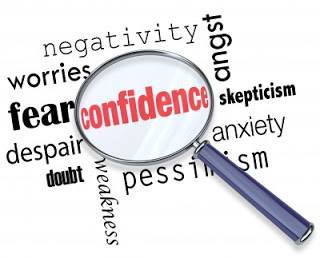 You must persuade yourself to do a thing to accomplish the task. You must have a strong urge to do the task. A great powerful enthusiasm to do and win the lack of urge, desire, and enthusiasm makes you feel that you cannot do the simplest thing.
For motivation, imagine the benefits that will accrue you. Take it up as challenge. Face it as an individual. Whip up your enthusiasm. Be resolute and determined.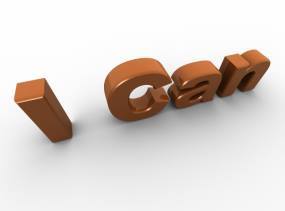 The gaining of self- confidence and courage, getting over the complex and phobia, the ability to feel calm and assumed, is not one- tenth as difficult as one may imagine. One does not require a special gift or personality for that purpose. It is just a question of practice, acquiring experience and getting a habit. All you need is the desire. Once you taste success in any field, it will prove contagious.
A renowned American psychologist, Professor James says that you have full direct control over your actions, but you lack such effective control over your feelings and mind.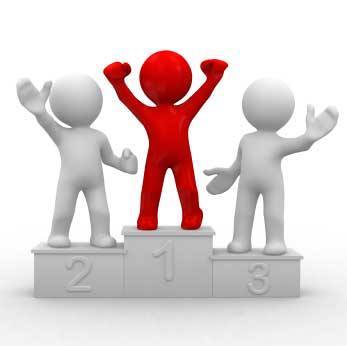 Ignorance makes one imagine many incorrect things. Knowledge then drives away feels and false notions. Act bold, confident and courageous if you really desire it. Act positive and optimistic if you must succeed. Action is the only key to success. Act and you are bound to lead and succeed. Good Luck!