Are you a fresher who just completed your engineering and want to try for the software job?If your answer is yes! Then this blog is the perfect place for you to know how to enhance your skills before attending the interview.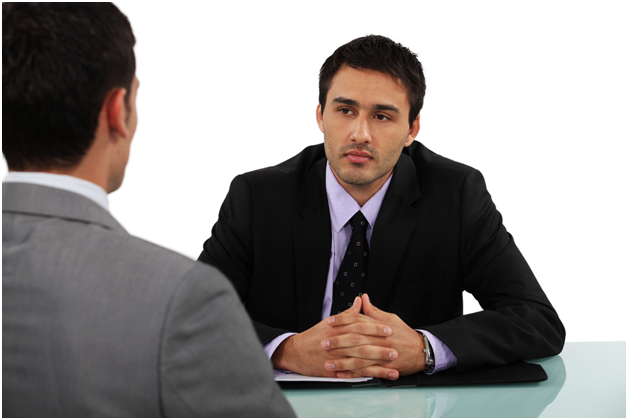 Any Interview will have minimum of 3 rounds
Aptitude Test
Technical  Round
HR Round
The Aptitude Test will have minimum of 30 Questions which may be of arithmetic questions, logical reasoning questions and basic English grammar. Have a look at the following site which will help u in building this skills – http://indiabix.com/
The Technical Round may be 1 or 2 rounds based upon the company you are applying for.It may be a written technical test then one to one technical interview  or any one of them. The basic skills they expect from any fresher are C, Core Java, MySQL .However the interviewer will  test you  intensely on the skills you mentioned in your resume. Following  sites may help u to brush up your technical skills:
HR round is a one to one interview between you and Human Resource Manager of the company in which u have to tell him/her about yourself,your family.In this round they will test you with some puzzles to see how you will apply the logic,some real life situations to check how you gonna face them if you come across those type of situations in their organization,your willingness to learn new things and finally your attitude towards the work and other employees in their organization.