It's a hot summer out there (though coming to an end) and most of the engineering students have holidays now, well actually the funniest part is that we guys always have holiday when all the other cousins in the family and friends get started with their schools or colleges. So with no one around to hang out its quit boring . So I would like to share with you all the best possible ways to have good time in this holidays… Here we go….
1. "The more you laugh the healthier your" with this quote I suggest you that try watching comedy shows. Well to have an even awesome time I recommend watch the ultimate stand up comedian "RUSSELL PETERS".If you look to have some jaw paining laugh, do watch his videos on youtube. I suggest you watch them with a bunch of friends.
http://www.youtube.com/results?search_query=russel+peters
2. We live in a very busy and competitive world where we spend very less time for our self.  holiday are best time to dedicate for self for their own personal hobbies like from painting to writing ,for them you spend some quality time in doing your hobby and am sure at the end of the day when u look at that it will give u lot of satisfaction.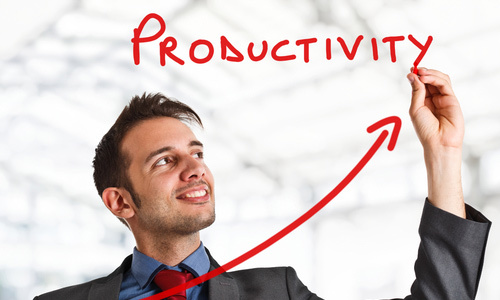 3. If you're looking for some adrenaline gush in your holiday than there are plenty of option available in our Hyderabad like GHAC-greater Hyderabad adventure club. Get registered and Contact in the given link below, you find many adventure sports are waiting for you. http://www.meetup.com/great-hyderabad-adventure-club/
4. INTERNSHIPS! It's the best productive and coolest way of spending your free time. So just jump out and find them. If your in Hyderabad than there are many options available to you from working as a tele-caller to an event organizer. There are abundant opportunities, all just left is to search out for them. If you're a writer and want do as an intern just check out this link – http://fests.info/blog/careers/
5. For geeks, all have to say is that hoardings of many institute are always there to welcome you. If u want to learn something new and in ahead just get in to one of them and finish your course. For a single course it won't cost you much either. In Hyderabad we have areas from Ameerpet to Dilsukhnagar all wide open to welcome you.
6. And if you are not still sure of what to do than you've still got another better option that is JUST STAY UPDATED at our blog –FEST.INFO. You will find lot of cool stuff around here from campus buzz to news allover, we got it all covered.
That all I've got for now. It's very common that we spend our time watching movies and gym and many more but we can make your holiday much more worth and memorable one.