This week in Christchuch, New Zealand, Google launched a series of balloons as part of the Google X lab's secret Project Loon.  The grand hope for these balloons is to provide Internet to everyone in the world.  By launching the balloons 12 miles into the stratosphere, Google hopes to close the gap between the 4.8 billion unwired people and their 2.2 billion plugged-in counterparts.
To test the balloons, approximately 50 volunteers set up large red receivers on their homes to connect with the signals from the balloons.  Charles Ninmo, the first volunteer to receive the sky bound Internet access, was able to connect for about 15 minutes before being disconnected.  He was able to check the weather in that time on the 3G style connection.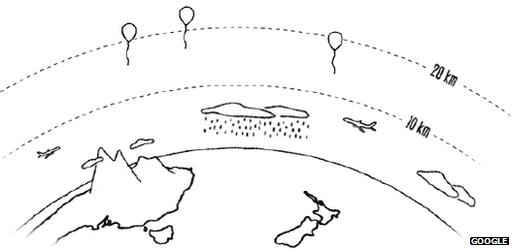 How do the balloons work?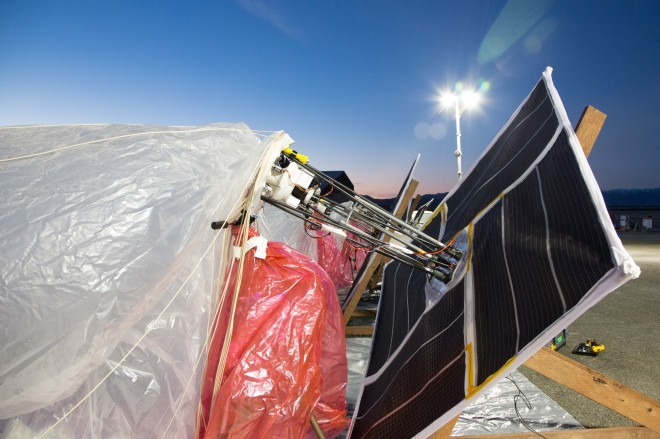 Lightweight helium-filled inflatables beam the Internet down to earth as they sail past on the wind.  They stay powered by harnessing the power of the sun via the solar panels attached to the bottom of the balloons.  The solar panels are designed to gather enough solar energy to power the balloons a full day in the span of four hours.  The prevailing winds would keep the balloons at optimal height while Google Headquarters remotely control pathways to ensure the balloons, and the Internet they provide, reach the people who need it, instead of drifting away.  Each balloon would provide about 780 square miles of Internet service.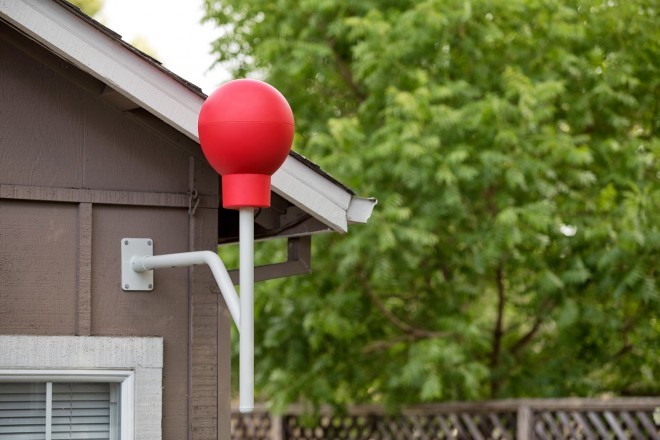 These balloons would provide a breakthrough in terms of global Internet service.  This is especially beneficial to areas affected by natural disasters; much like Christchurch after an earthquake in 2011.  However, how much is this venture going to cost the subscribers?  And, how will these countries respond to this brand of Internet access?