Life is a suitcase full of memories; some good and some bad. There are days moments which we can never forget, which we cherish all our life. One such day is the day I had my "FIRST INTERVIEW"…
14th of September it was. I opened my eyes at 7 in the morning. I couldn't possibly tell u the way I felt that day.It was something special.I wore the new formals which I had bought, polished my shoes, checked all the mandatory documents, packed my bag and was off for college. I was nervous; I brushed up my basics in C and EEE while I was in my college bus and finally reached college. I was allotted a time and a panel where my interview was about to start, within minutes I realized that I was next.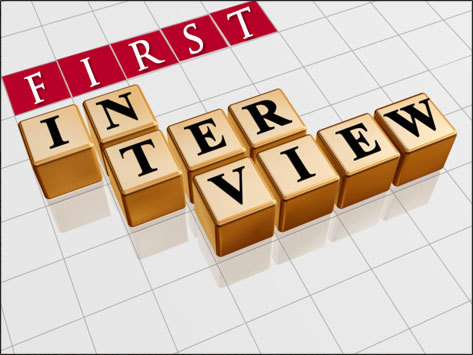 Standing outside the interview room I was walking here and there, that fear, nervousness, excitement was clearly visible on my face…A guy organizing those interviews observed that and asked me 'first interview..!!' and I replied yes…He kept talking to me, calmed my nerves to a great extent and even shared some valuable tips.
At last the moment arrived, I was called in.I wanted that thing to be over as quickly as possible.I entered saw the interviewer who was cool, smiling at me. I wished him and then the interview started.I even recited a poem which I wrote…Five minutes after the interview had started, I realized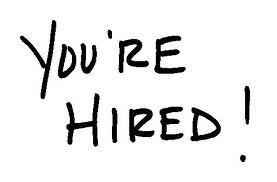 it's not that complicated…He kept on asking me questions and I answered most of them..So that was about the technical round…
We were asked to wait in a hall for the results of the first round. I was tensed, I knew I did well but still that negative feeling of rejection was starting to creep in…But soon I was called for the HR round…It was about 3 in the evening and I wasn't hungry, thanks to the interview. I went in for the HR round and I absolutely nailed it. I came out happily smiling and discussed the questions asked to me with my friends…
The results were out the very next day and I was through. I was placed. That feeling, I can never express them in words…"I felt like the KING OF THE WORLD"…14th of September it was, the day which I will remember all my life.