Microsoft has launched a dedicated community based network platform for Indian Developers as told by its Indian subsidiary. Know more about the same in the story below.
Main motive for this community based platform is to enable networking among fellow developers in the country. Helps developers leverage collective computing power to the second largest developers community of the world for Microsoft with over 1.6 million developers.
"As a powerful tool, the portal (http://developer.microsoft.com) allows our developers in India to connect with their peers the world over. Our experts are also a click away for them," Microsoft Corporation (India) Ltd strategic audience marketing director Pratima Amonkar said in the statement.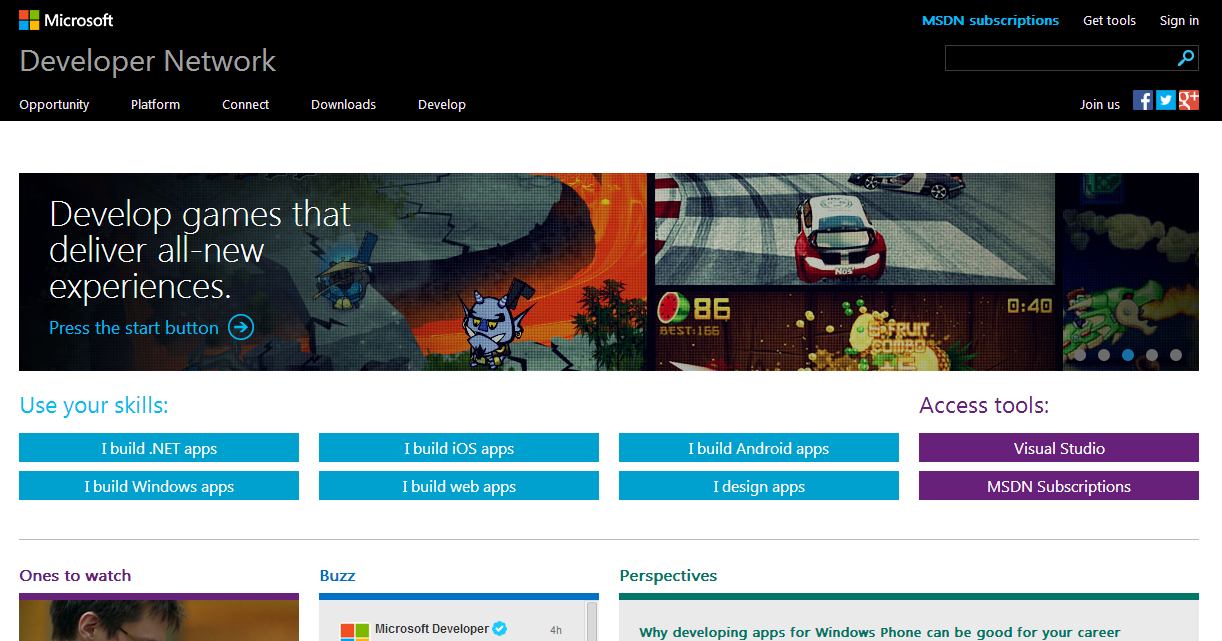 To be mentioned, the latest initiative being Microsoft Ventures, a combined entity of BizSpark and Startup Accelerator program to provide seed funding to startups. At present, Microsoft provides developers the prospect to maximize their revenues through a 80% (developer) – 20% (Microsoft) revenue sharing model. In addition, Microsoft provides developers with the ability to target apps/experiences for both consumers and businesses.
Every developer irrespective of being on Android, Web, iOS, Mobile and other platforms have their own spaces to know how to develop for Windows along with quick views and tutorials. What's your say on this? Let us know in the comments section below.