In the past few years,there have been many speculations,comments and critics about the great Indian players such as Zaheer Khan, Virender Sehwag, Yuvraj Singh, Gautam Gambhir and Harbhajan Singh.It is true that these classic players have been out of the golden touch with  both bat and ball in recent years . But one should not forget the amount of cricket they have contributed to the Indian Team.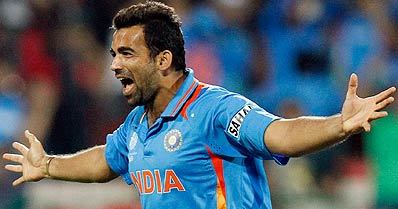 Zaheer Khan-India's best left arm seamer till date has been a tremendous strike bowler to India in the last 10 years.He shared the pace attack with some great swing bowlers like Javagal Srinath in his early years.Zak has gone through many injuries and at most of times he came back with a bang.In the 2011 world cup,he was the strike bowler with a superb economy rate.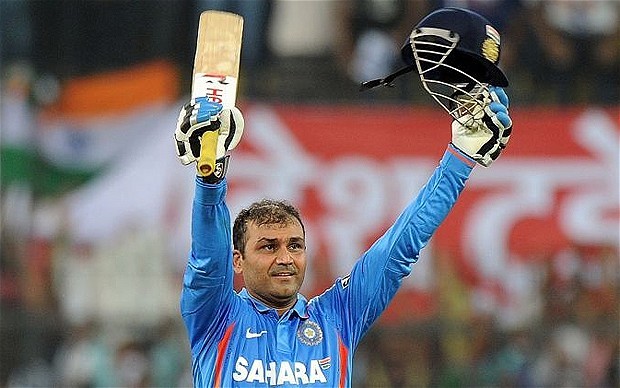 Virender Sehwag-India's most destructive opener till date has a few highs and lows in his career.He has silenced his critics by his amazing triple hundreds in tests and  a double hundred in ODIS.He was titled "Multan Ka Sultan"  for his ruthless triple hundred against Pakistan in 2003.He even surpassed the Little Master's 200 with a double hundred in ODI format.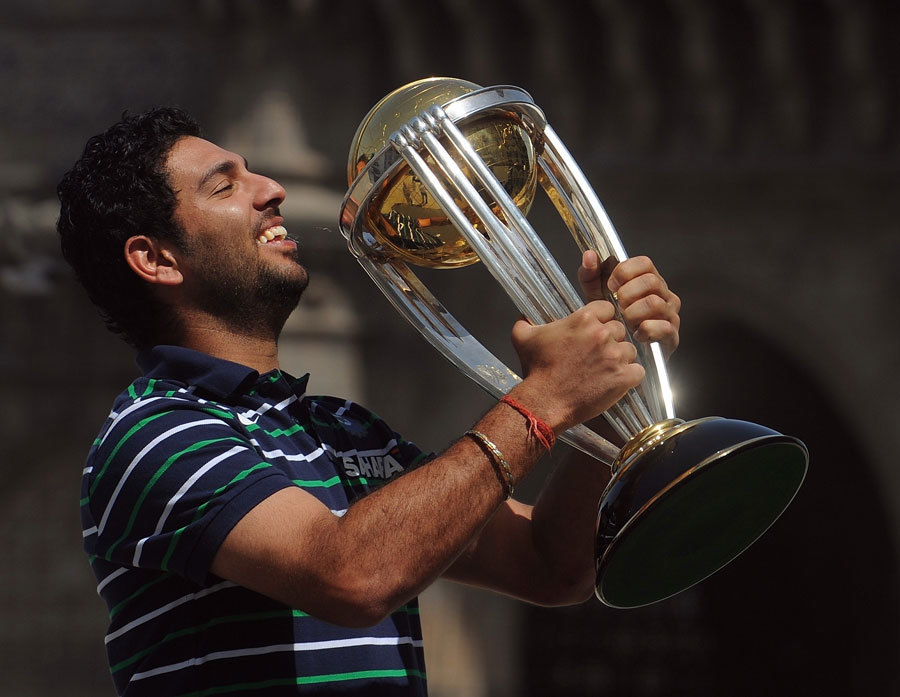 Yuvraj Singh-a classic left hand batsman with an amazing strike rate has been a   key player in India's world cup winning moments both in 2007(T20) and 2011(ODI).How can one forget his ruthless six sixes of Stuart Broad in 2007?.He was Man of the Series in 2011 world cup.True to his willness,he has come out of cancer.There was a moment when the fans thought he would never play cricket anymore.We should be proud of Yuvi for his amazing will power.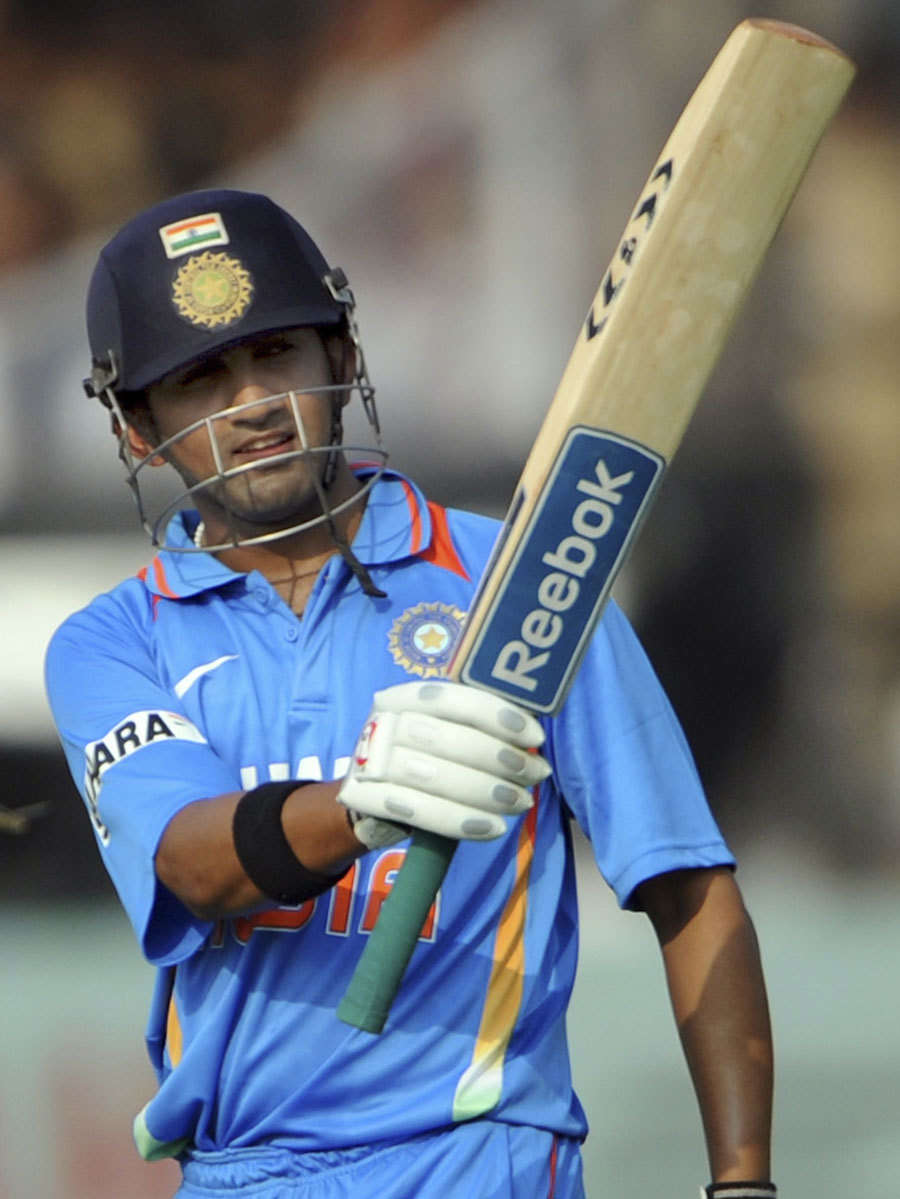 Gautam Gambhir-titled "Mr.Dependable"  for his amazing batting at the top of the order.He has shared the top order with Sehwag over the last 5 years.He has been very consistent with his batting and contributed useful knocks whenever needed.He played the anchor role in the 2011 world cup final when both the openers were knocked out cheaply.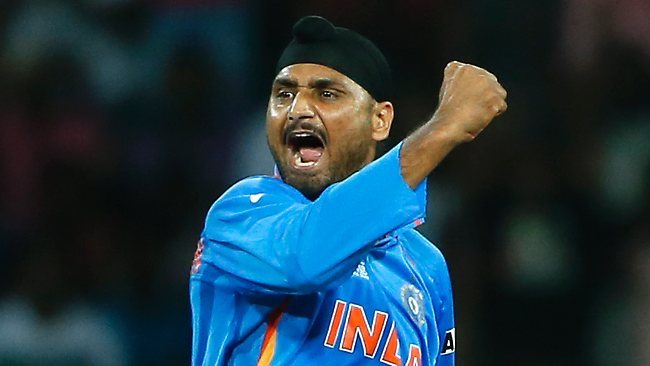 Harbhajan Singh- India's best off-spinner who has a tricky doosra which knocked out  classic players like Ricky Ponting many times .Bhajji shared the spin attack with  the big  jumbo  Anil Kumble for over 8 years.He was applauded many times by great spinners such as Muralitharan..He was a key player in reaching India to the top of the test rankings.He has been out of sorts recently but still all have faith that he will be back with his  tricky doosras and off spinners.
As an ardent cricket lover,one should not comment without any thoughts.All these players all classic players with a classic style.
 Class might get rusty but never fades away.