If you are unaware of what BBM is, then for your  information it is the official Blackberry Messenger exclusively built for Blackberry Mobiles. Yes it was exclusively built and widely used by corporates. Now it is heading to a cross platform environment by going available for Free on both Android and iOS.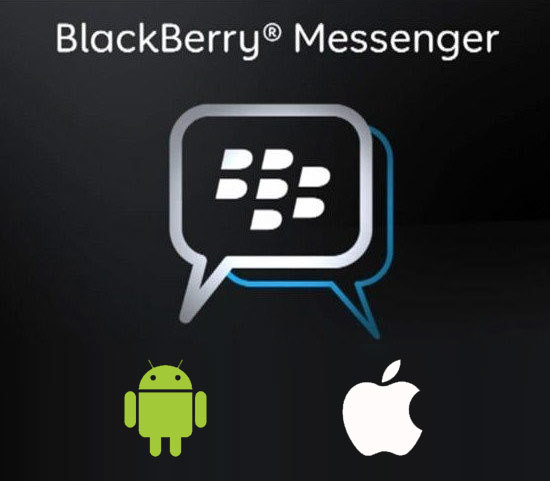 Android is getting the BBM App live in Google Play Store on September 21 followed by iOS store on September 22, 2013. According to the sources, the timings of availability in India are 4:30 PM for Android and 09:30 AM on 22nd for iOS.
BBM uses a unique PIN system which is similar to a user id in common terms. So if you are planning to use it on Android and iPhone devices then you will need a BBM which is a secure alternate to stay private with just an id insted of an email or mobile number.
BBM will support Android devices with 4.0 or above i.e., which run either Ice Cream Sandwich or Jelly Bean. While on the other hand, for iPhone it will work on both iOS 6 and iOS 7.
BBM will be free for both platforms allowing users to send free messages along with text, images and media content such as voice notes. App also has group chats called BBM Groups which are available for upto 30 friends per group. Similar to WhatsApp, there is broadcasting of messages using which a message can be sent to all your contacts.
Here is a preview of how BBM looks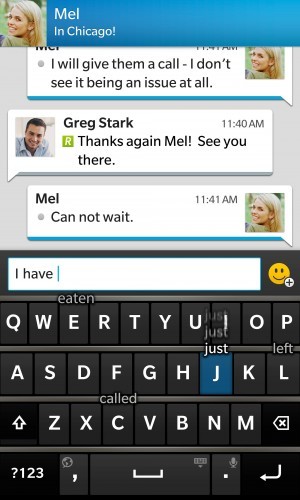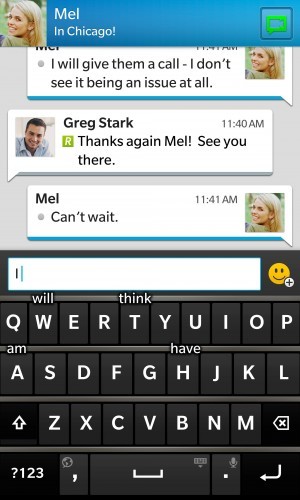 Let us know if you are going to download it and we are pretty much waiting to see how it looks compared to what is already available for iOS and Android.
Images from Slashgear