In Greek Mythology, Atlas is burdened with holding up the heavens forever after being punished by Zeus.  The robot of the same name will not have to be saddled with that same responsibility, at least not in the same magnitude.  Atlas is being designed to handle post disaster situations such as earthquakes and tornadoes.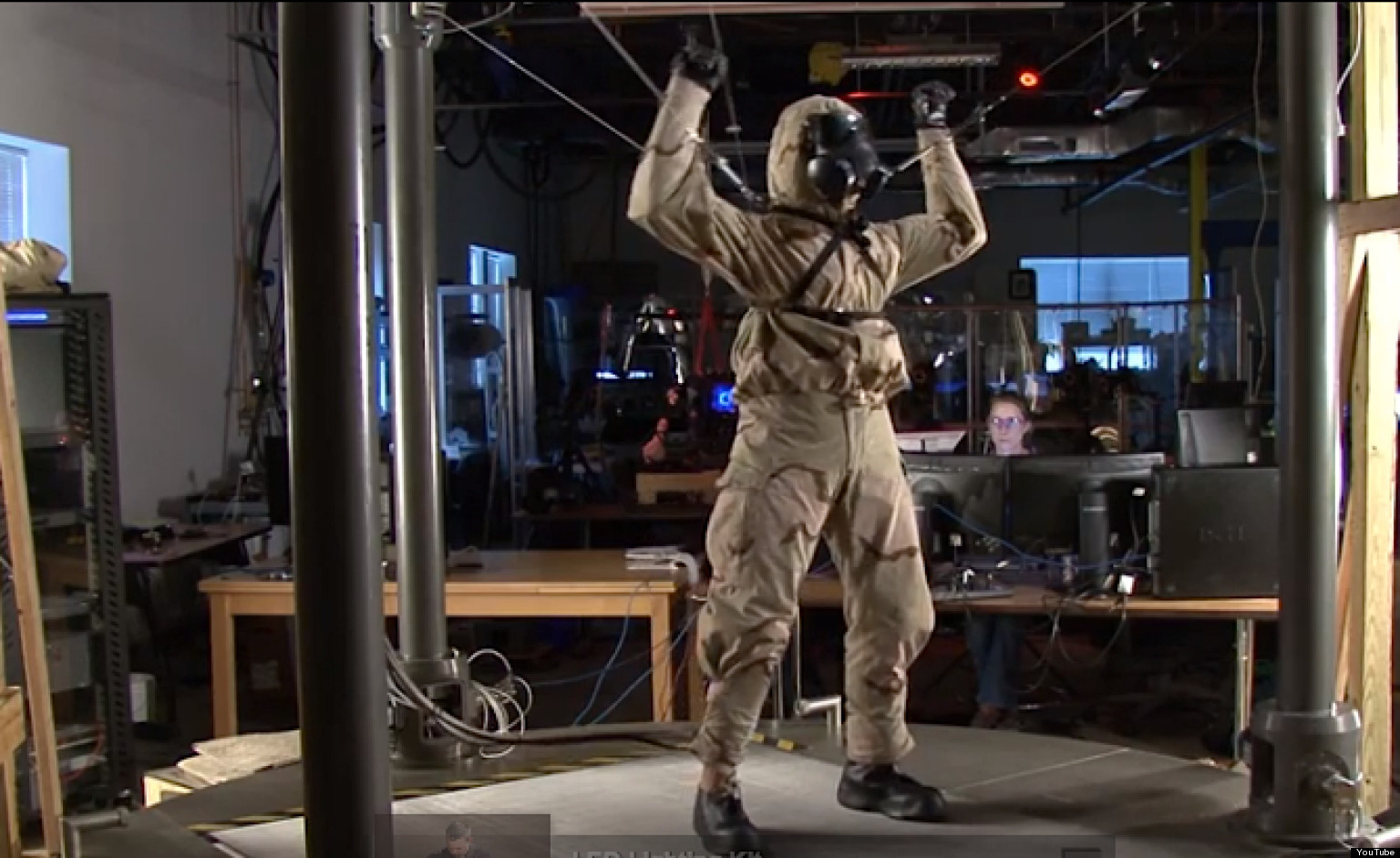 The US government body DARPA is backing the robot alongside Boston Dynamics.  Boston Dynamics also designed the PETMAN and BigDog robots, robots that are self-righting devices also tasked with similar relief duties following a crisis.  Atlas consists of 28 hydraulic joints that are designed to replicate human movement.  Why the designers of these technologies continue to try to make robots look like people I will never understand.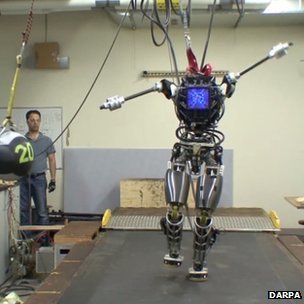 As of this moment, Atlas is just a walking doorstop.  It doesn't have the power nor the capacity to achieve the feats it's designed to accomplish.  However, DARPA is holding a competition challenging six teams to design software for Atlas.  This software must allow Atlas to accomplish eight tasks it may have to perform in an emergency.  The teams have until December 2013 to accomplish this challenge with the best team advancing to a secondary round with a 2 million dollar cash prize as well as DARPA funding.
While the actual tasks Atlas would be responsible of completing is still relatively vague, it still boasts to increase robotics technology immensely.