4 year old malware has been found on the core of Android OS recently by a hacker. Read this post to know everything about it in understandable words.
Deadly? Oh no no, don't worry. I just used that word to make this story interesting, but at the same time malware is ofcourse dangerous. Recently a team of researchers have found this malware which exists in devices ranging within 1.6 – 4.2 verions of Android and all it does is spoof the malware apps as legitimate apps.
There is nothing complex involved, so not to worry. This app just updates the cryptographic signatures of the apps which already exist on the device without the user's notice. NO, malware is not spread through the Google Play Store at all. Google has updated the terms of the Play Store that apps cannot update outside the play store.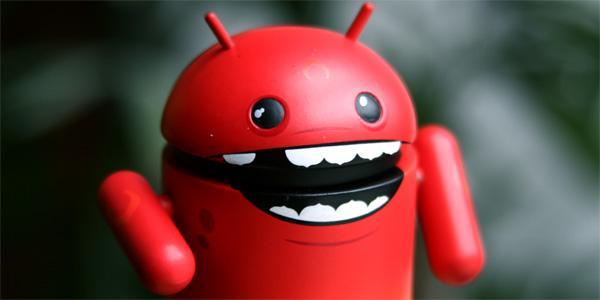 Am I safe?
There is an interesting story about you being safe. Love Android apps? Where do you download them from? Android apps should always be downloaded from the official Google Play Store app which is available on 90% of devices available in the market. Have a device without Play Store? Get one with it or try to install play store.
Ignore any notification which says install an app, amazing new app sort of prompts on your device and also stop using third party apps which ask you to install their own apps on the device. Google is not worried about this security and why should you care about it anyways? Don't panic, but just ignore and use the standard play store apps is the call from me.
Image Courtesy: GSMArena