I on my facebook today found many changed cover and profile pictures. Most of them had our National flag, Mahatma Gandhi's pictures. The reason for this is our Independence Day. 15th of august is the day every Indian will always remember. .Everyone loves their country and so do I. But just by changing photos on facebook or by watching the parade on TV or by wishing our friends "HAPPY INDEPENDANCE DAY", are we actually showing our love, respect, patriotism towards our nation…!!!Are these things enough…?
The same question comes to my mind every year. Are we really Independent…!! Patriotism is love towards country but those 66 years of love, patriotism isn't enough to make our country a developed one! Isn't it something that should bother us…!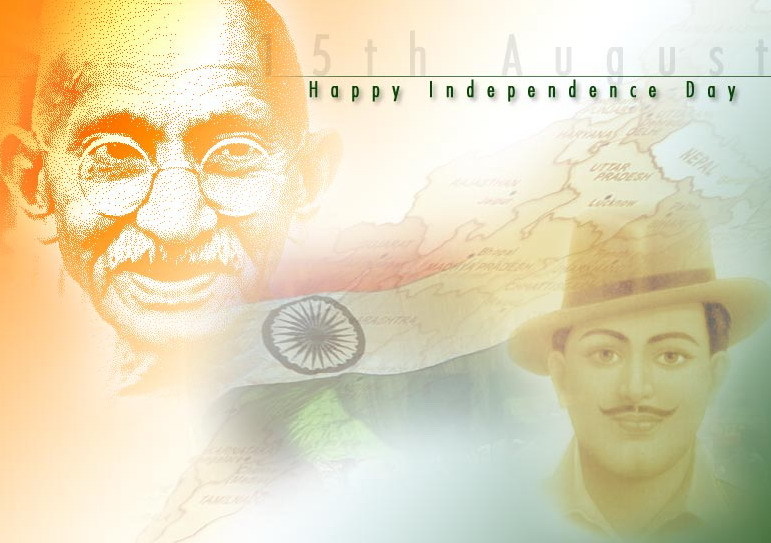 Corruption, Poverty, Illiteracy, Crimes against women and the tag of still being a developing country. These are just a few among the problems which our country is facing today. We the youth of India wear 'Peter England' shirts' Levis' jeans and comment about the value of rupee. I don't understand, by buying foreign imported goods, how are we helping our economy. Where is that love, patriotism? We ourselves are the reason for our country's present scenario.
When most of the intelligent people are flying away for further studies, how can we develop ours? How can our country be a developed one when all the genius people contribute towards development of other's nation? Where is that love, patriotism towards our country? Education and use of foreign goods is just an example. There are many more to look into.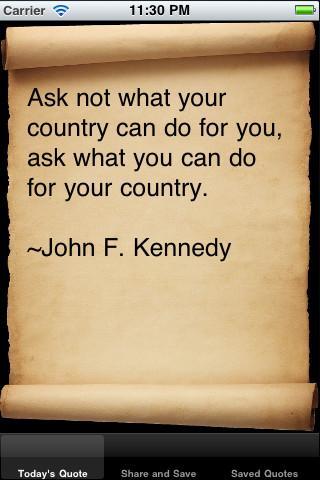 For me patriotism shouldn't only be wishing people on 15th of August, celebrating remembering our leaders. Patriotism is a lot more than that, it's in implementation of the principles framed by our leaders, it is in realizing the present scenario, it is in working against loopholes, it is in contributing towards the development, it's in making our country a developed one…