"Relationships these days are harder now because conversations become texting, arguments become phone calls, and feelings become status updates." Hard to believe but they true indeed, people these days are busy in building their careers in to those paths which they want to walk through  have no idea what they are losing. And till they wake up they are left with nothing. They only know to earn happiness with money, and they feel that is the only source which gives happiness. Life is a long journey which is worth walk able with our loved ones to make it the best one ever.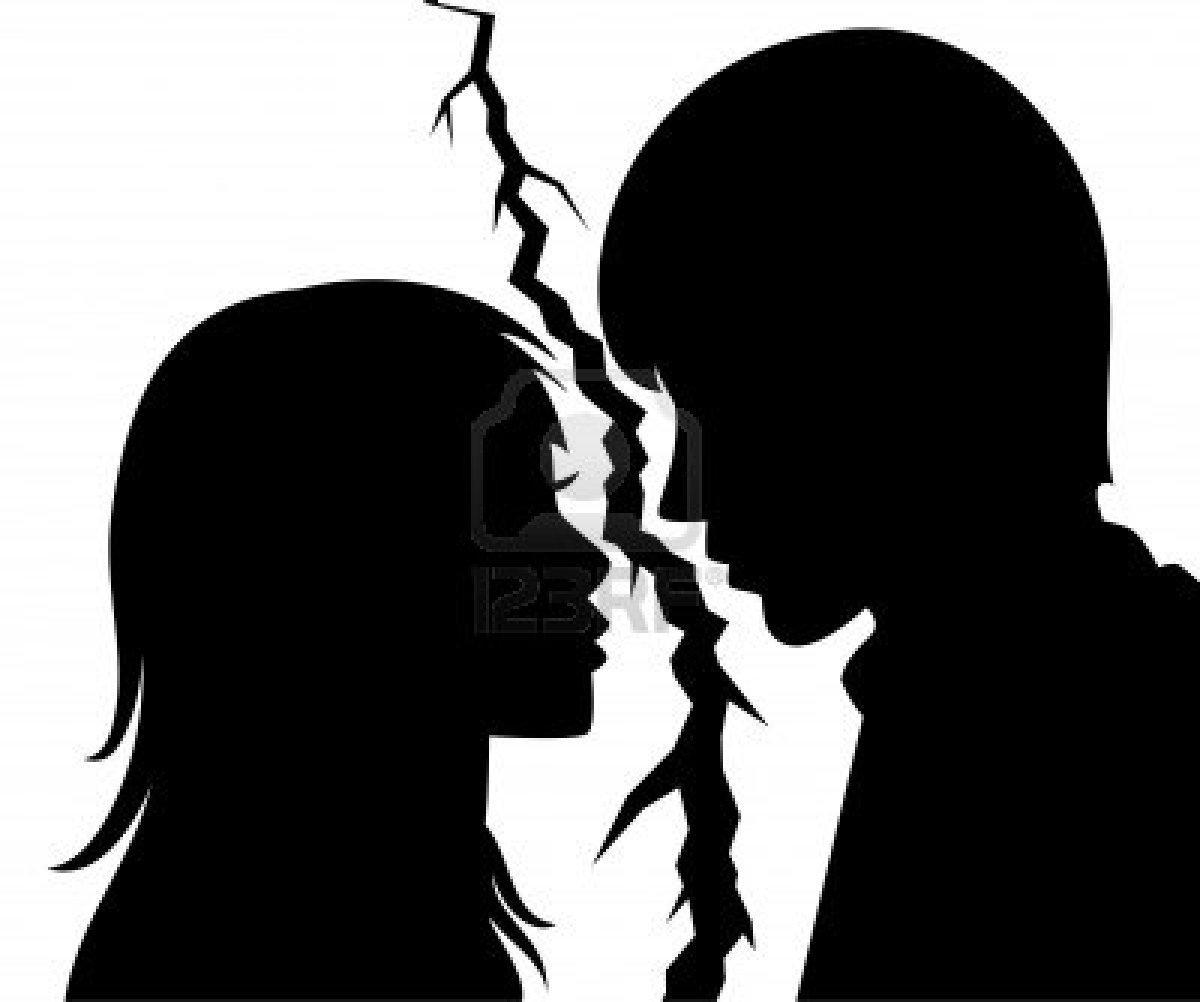 Do really happiness comes from money?? It's time that everyone needs to question these. Killing emotions inside just to move with your daily routine. Love is a best medicine for pain and loneliness; it has strength to put a great smile on your face which is priceless. People are moving forward easily valuing their ego a lot than their relationship. Time changes, people change, attitude change, generations change at the same way morals are being changed; people are moving away from that generation where when something is broken people try to fix it up rather than throwing it away. Now we only find people in search of replacing the broken one with a new one.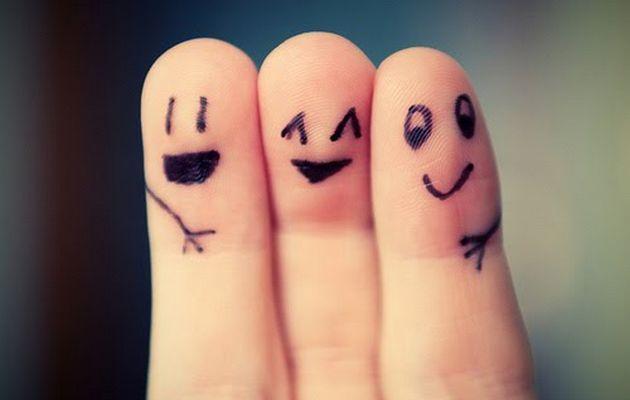 Little care and time helps to build a relation, where you will make people who can with stand with you in your hard times. Life is all about memories good or bad try making them with your loved ones. Happiness truly comes from people who will smile with you in your happy times and shears shoulder to you in your hard times. It's good to love and great to be loved. So ever miss any special person in your life for hurdles which come your path try crossing them bravely in your path and blessed with a long relation.
"You don't develop courage by being happy in your relationships every day. You develop it by surviving difficult times and challenging adversity." — Epicurus